Indian pharma companies are recording new growth in multiple folds due to COVID-19 and Beltecno is ready to support this extensive growth.
---
A report from Deloitte India shows that many Indian pharma companies recorded 20-30% growth in the month of April 20 if compared with Q3FY20 period. Unlike the other sectors and industries pharmaceutical sector is expected to see a significant overall growth this year.
Growth of pharma companies will depend on their portfolio!
During this difficult situation of pandemic, Indian pharma companies supported global demand of Hydroxychloroquine (HCQ) to treat COVID-19 infection. Pharma companies with right portfolio showed a significant growth on charts.
Plants are running 24/7 and resources involved in plant operations are getting incentives for doing double shifts and hard work. Now when India got a recognition in global market for cheap and effective medicines, demand has increased for other portfolios as well.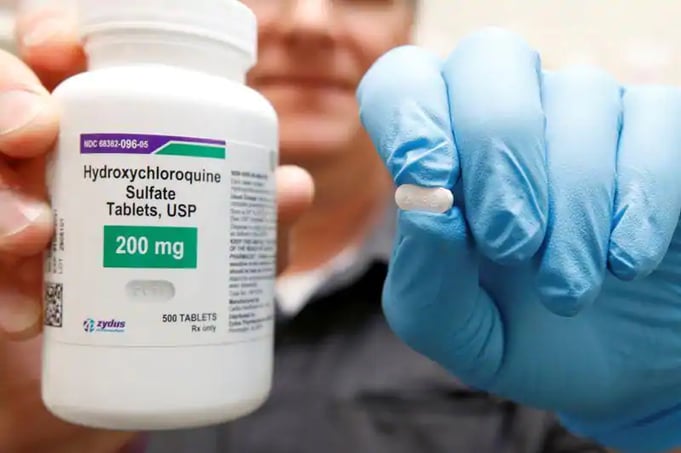 Challenges for Indian Pharma companies.
There are always two sides of a coin, where one side increased demand of hand sanitizers, vaccinations and drugs are giving growth opportunities to pharma companies but on the other side emerging challenges are increasing worries to pharmaceutical companies as meeting the demand and supply game is becoming more difficult due to global lock down situation.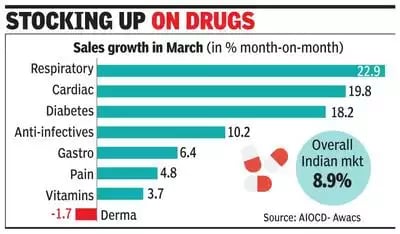 Production can not be resumed on its full swing due to lack of staff.
Due to import restrictions and lock-down, shortage of raw material is another challenge.
Sales & marketing is not that much effective and new skill development of online and digital marketing will take time.
Cyber security is also a big challenge.
Due to high demand manufacturing plants are planning for expansion but due to lack of manpower its challenge for them to meet the demand.
How Beltecno is supporting Pharma companies in further expansion on faster pace?
A strong infrastructure is today's mantra of success for any company, despite of the size of company, it should be a goal of organization to get equipped with updated plant operation machinery to win the market demand and their customer's need.
Beltecno India is supporting pharma companies by supplying them sturdy and durable stainless steel water storage tanks to ensure uninterrupted production of medicines and vaccine production.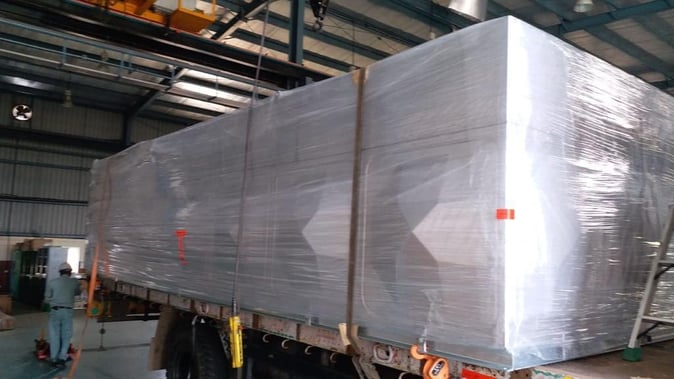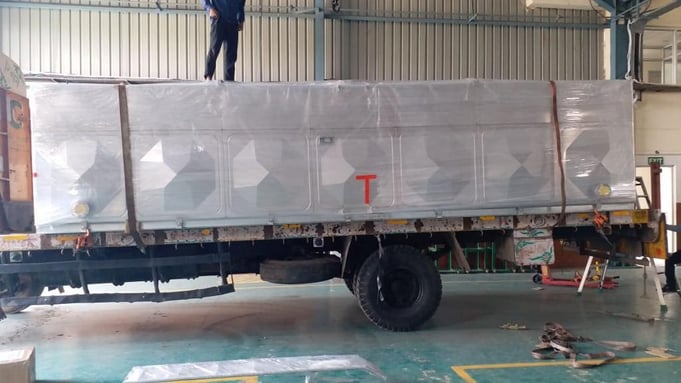 Dispatch in progress of a water tank in Asia's largest vaccine manufacturer who is also involved in developing vaccine COVID-19 from India.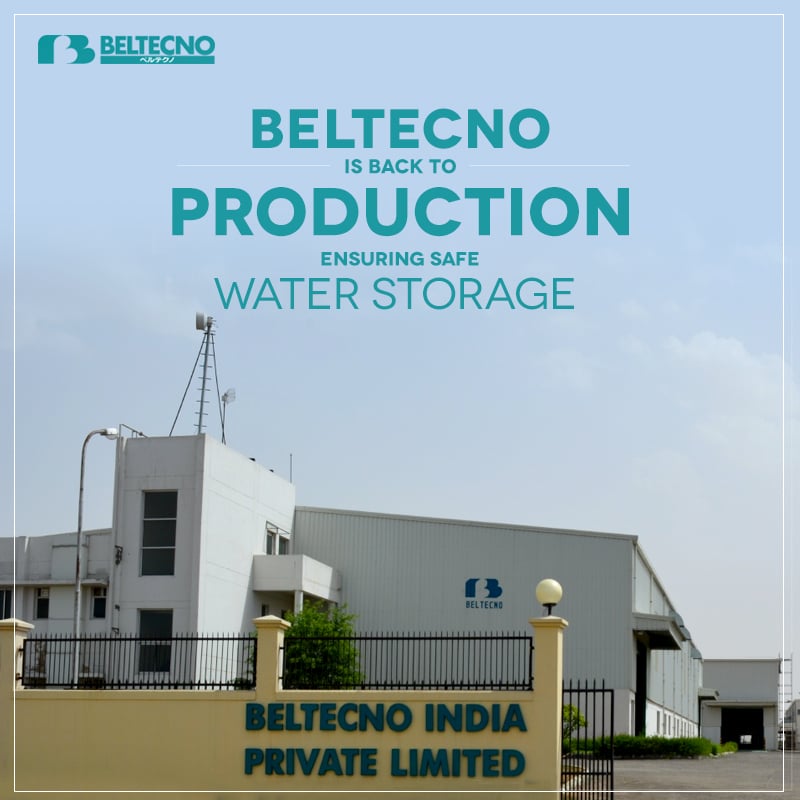 For more information regarding our stainless steel panel tanks download our product brochure by clicking the button below, drop us your requirement on sales@beltecnoindia.com or call us on any of given numbers +91 9116009580/+91 7300084028
*https://www.who.int/publications-detail/water-sanitation-hygiene-and-waste-management-for-covid-19