Emerging trends in the water storage tank market.
---
New designs such as modular and stainelss steel panel tanks have made their way onto the market. They make the design process easier and cheaper because they allow different sizes to be stacked together to create larger tanks without the risk of leaks. These tanks are perfect for large projects where efficiency is important.
Latest Industry Trends
Field of digital controls and automation in the water storage industry, Companies have gone beyond just controlling the temperature and delivering more advanced features. In addition to heating and cooling, they have developed systems that monitor the entire process and send alerts and notifications whenever something goes wrong.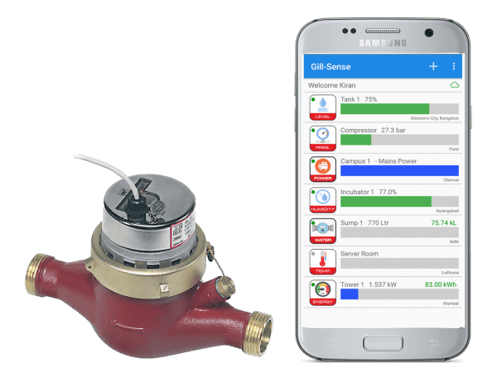 The number of companies offering these advanced services has increased significantly in recent times. There is now a greater range of options available for customers who are looking to purchase stainless steel panel tanks.
How much is a Panel Tank Cost?
There are several factors that determine how much a tank costs. Some of these include the material used, the size of the tank, the brand and model chosen, the delivery location, and many other variables. When buying a new tank, you should always consider whether you require a manual system or an automatic one. Manual tanks provide more control but are usually somewhat more costly. With automatic systems, the operator does not need to worry about manually adjusting the settings.

Are you considering taking on a project that involves installing a new water storage tank system in your business? Here are some of the key areas that could influence your decision:
Technology -
With the use of advanced welding and design technologies, the development of water storage tanks is likely to continue to grow. For instance, the addition of wireless devices such as remote sensors and data loggers allows for increased control and monitoring of the systems and makes your panel tank smart.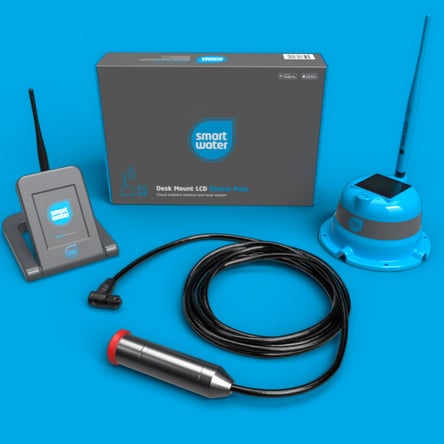 Design –
The design of modern commercial water storage tanks has moved away from the more traditional designs. Modern tanks now feature sleek aesthetics in order to provide a clean, professional appearance, we have our patented diamond shape of panels which is a symbol of purity.


Service & Maintenance -
Since stainless steel offers greater resistance to wear and tear than materials like plastic, service costs are expected to decline over time, however, we provide the complete manual along with the tank which makes it easy to maintain your tank from time to time.

For more information regarding our stainless steel panel tanks download our product brochure by clicking the button below, drop us your requirement at sales@beltecnoindia.com or call us on any of the given numbers +91 9116009580/+91 7300084028