Why water tank should have a regular cleaning ?
It does not matter that in which application the tank is used, regular cleaning is very important as water from water tank is used in bathing, washing, brushing and most important in cooking. In case if tank is not cleaned regularly, sometimes it leads to compromising on the health.
Contamination in water is one of the major causes of illness to people and the main reason of contamination is an uncleaned water tank.
How frequently a water tank should be cleaned ?
Sediments buildup in the water spoil the water in the tank if not removed frequently, cleaning of tank depends on the type of tank in case of PVC it is recommended that tank should be cleaned twice a year and if its a concrete tank once in a year its recommended to clean the tank.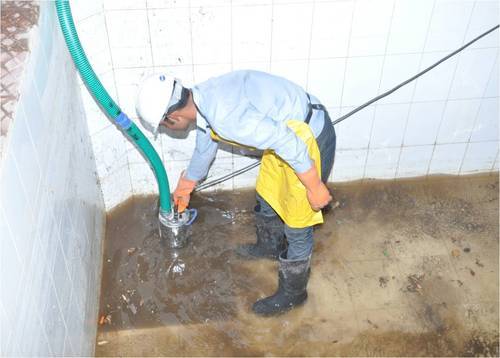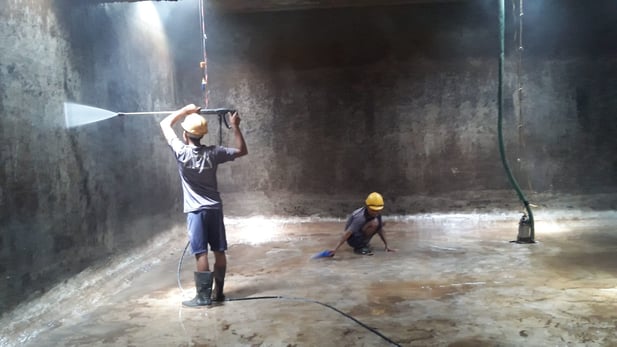 Cleaning and disinfecting of the water tank is very important where a number individuals work or reside, such as apartment complex or a commercial building, medium or large office complexes, restaurants, etc. It is the duty of the water tank owner or property manager to keep the water tank clean and prevent contamination of water.
Cleaning big concrete tanks can take good amount of efforts and time !
How stainless steel panel tanks are easiest to clean and maintain the desired hygiene.
Due to unmatched material properties of stainless steel it is considered as a wonder martial to maintain hygiene, therefore is been used in storing water in so many countries. Beltecno is one of the largest companies in Japan to manufacture stainless steel panel tanks started its operations in India and supplying panel tanks from here, globally.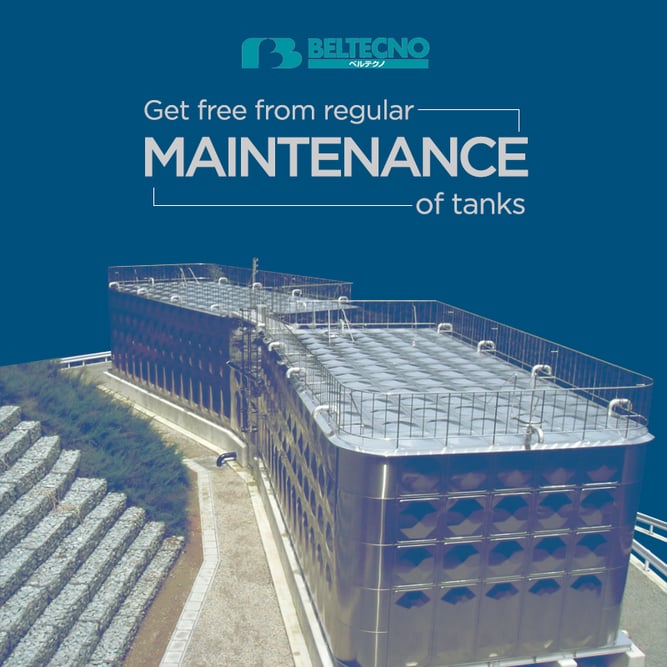 cleaning SS panel tanks is very easy and due to the drain provided on the bottom, sediments can be cleaned completely from the tank and due to this feature very less maintenance is required in stainless steel panel tanks.
We are receiving orders actively and would be glad to assist you and insure a best possible support from our side.
For more information regarding our stainless steel panel tanks download our product brochure by clicking the button below, drop us your requirement on sales@beltecnoindia.com or call us on any of given numbers +91 9116009580/+91 7300084028
*https://www.who.int/publications-detail/water-sanitation-hygiene-and-waste-management-for-covid-19