Regular Somalia is facing droughts. Water rationing is there in Rome. Jakarta & Houston is facing flooding issues. Its a clear sign of growing global water crisis.
Each year in August, water experts, researchers and industry innovators gather in Stockholm for World Water Week to tackle with the situation and talk about the initiatives water is becoming planet's most pressing issues.
Climate change on a big swift !
Paradoxically, climate change is also increasing precipitation in other areas, and people who live near rivers and streams have the most to lose. Currently, at least 21 million people worldwide are at risk of river flooding each year. That number could increase to 54 million by 2030.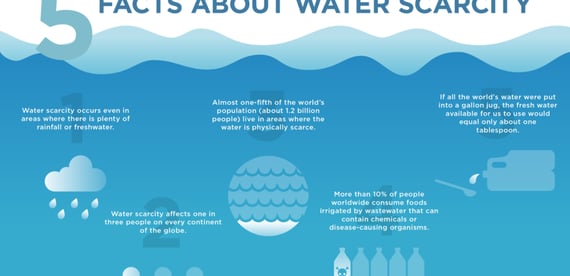 All countries with the greatest exposure to river floods are least developed or developing countries – which makes them even more vulnerable to climate change and natural disasters. This summer, extreme flooding submerged over a third of Bangladesh, claiming over 115 lives and affecting 5.7 million citizens.
Storing the water in best of hygiene practices is one way to improve the situation.
Stainless steel panel tanks are one of the best ways to store water also, it's a very big advantage to avoid uneasy structure costs on the other hand.
However, RCC tanks take a long period of time to install, extra resources as well as heavy foundation and structure.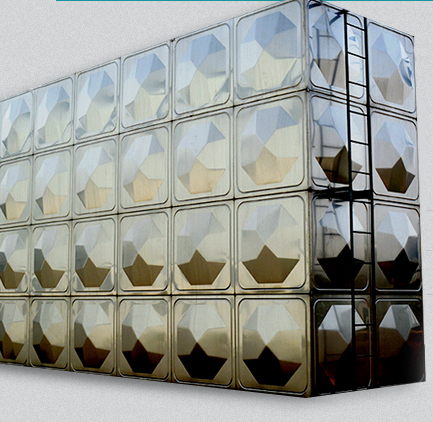 Panel tanks on the other side are almost 1/30th times lighter to store the same volume of water.
Beltecno is among the top 10 water tank manufacturers in India and supports many industrial businesses to upscale their production units by increasing their total water hold capacity.


For more information regarding our stainless steel panel tanks download our product brochure by clicking the button below, drop us your requirement on sales@beltecnoindia.com or call us on any of the given numbers +91 9116009580/+91 7300084028