Chemical Industries, A Huge Source Of Procurement For Stainless Steel Tanks
---
Chemical industries are the always the major contributor to consume stainless steel products and one of the major driving force to invent new product lines in the area of stainless steel processing and manufacturing segment.
A sturdy martial composition was the need for chemical industries to handle and to streamline the flow of overheated gases and vapors.
Beltecno corporation in Japan back in 1950 understood the demand and came up with the product called stainless steel panel tanks in Japan which has now become a masterpiece and one of the best possible examples of welded products available, being supplied globally to fulfill the water storage need.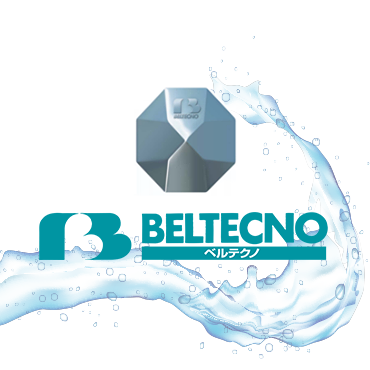 Growing regular demand of products such as welded vessel, pipes, storage tanks in Chemical and pharma industries, what are the main reasons to replace plastic tanks with Stainless steel tanks?
If we compare the plastic with stainless steel there is no doubt that plastic tanks are less expensive, they are easy to form and install and easily available in market also few more abilities like plastic tanks could be semi-transparent so that the end user can see the water levels inside but in few practical experiences these tanks also create problems in certain situations. By considering only industrial application following are few points where stainless steel tanks are better to install.
Rupture or prone to burst easily
In most of the cases in industrial tanks are heavy duty except few applications where flow rate is not very high in simple words if a tank will be filled and emptied within a very less time where air is not get enabled through the air vents due to which the plastic tanks come under pressure easily. This phenomenon can cause a plastic tank to burst anytime, which not only hamper the operation but also direct and indirect costs have to be considered.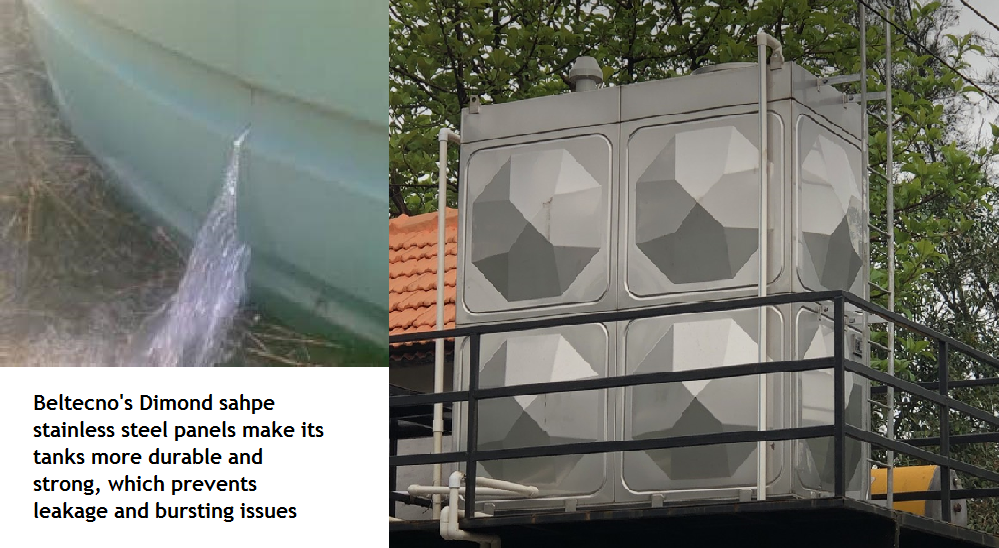 Contraction and expansion
Again if there are the fittings and piping connection which is rigid in nature, change in temperature can cause a plastic tank to contract or expand easily, which will potentially create a strain in the stationary piping and sometimes it could be beyond the permissible limits.
Cleaning and maintenance issues
In big industrial tanks regular cleaning and maintenance is important, but in case of plastic tanks performing this activity on regular interval is quite difficult as compare to stainless steel tanks, in most of the steel tanks drain position would be on the bottom sheet or panel but in most of the plastic tanks drain position is above the bottom and it's difficult to drain out the entire tank sometimes.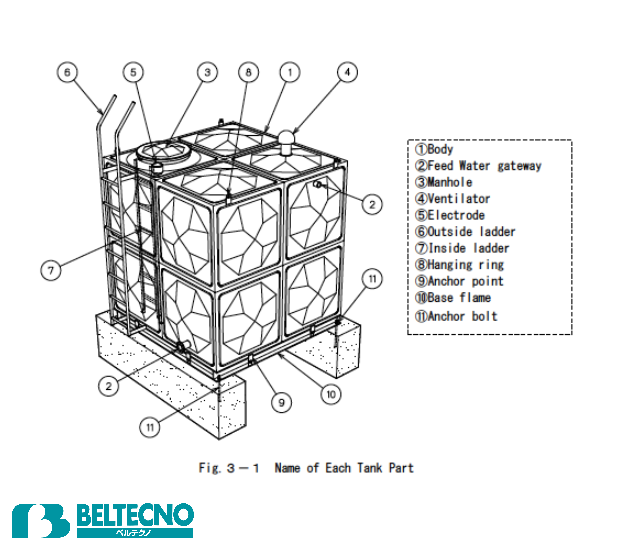 Not viable to store water with high temperature
Where it's about holding hot water, plastic tanks are not successful also the hot cold cycle also damage the material properties which result less durability and early replacement.
We at Beltecno India (A Japanese multinational company) have more than fifty years of experience in manufacturing stainless steel storage tanks and stainless steel panel tanks to improve water supply and day to day life of people.
Our state of the art facility, situated in Japanese zone Neemrana, India enables us to supply bulk water storage tanks — we can easily build tanks up to 1,000,00 Ltr. and supply with in India and global markets as well.
For more details about Beltecno's SS Water tanks get in touch with our team at sales@beltecnoindia.com or call at given below numbers +91-9116009580, +91-7300084028, +91 -9549286222