On 2nd Oct 2014 Indian Prime Minister Shri Narendra Modi launched the Swachh Bharat Mission (SBM) to achieve the ODF (Open Defecation Free) India by 2nd Oct 2019 means in next few days.
In Today's blog we tried to cover the highlights of mission progress as well as the Blue future of India.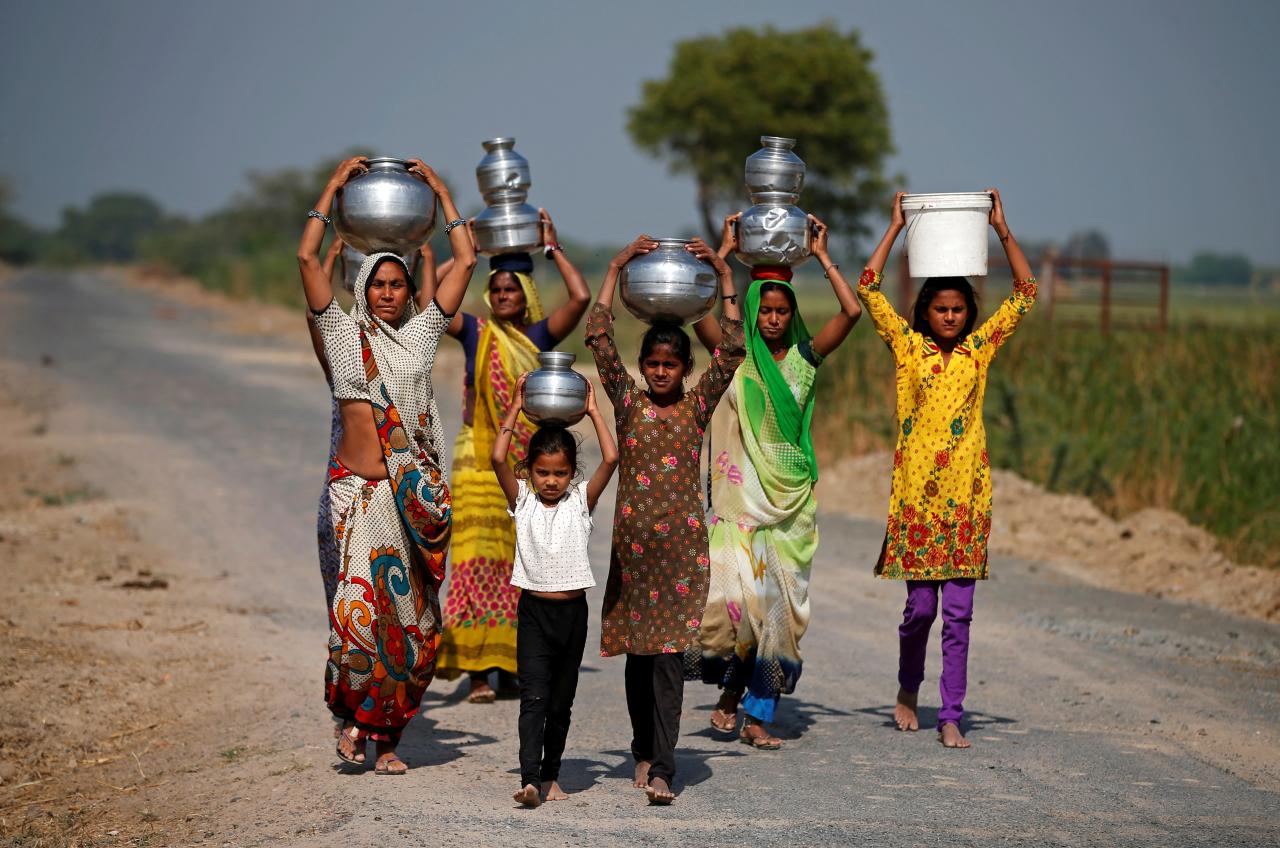 Current Scenario of Water sector in India
In India, the department of drinking water and sanitation manage the Swachh Bharat Mission and as per the reports, since the inception of Swachh Bharat Mission India's rural sanitation coverage is been increased from 39% in 2014 to 99% in June 2019. [1]
Below are few major facts
The Per-capita availability of water in India has declined in few past years, in 2001 it was 1816 cubic meters while in 2011 it reduced to 1545 cubic meters although its not been updated for 2019 yet.
20% groundwater is over exploited.
23% Industries don't get get water easily or get it on a very high cost.
Pressure on Urban water resources will be double as much as available water supply by 2030. [2]
A report from KPMG shows that water sector in India would affect the GDP of the country and would also impact the agricultural market of the country, if necessary actions would not be taken by the authorities and stakeholders on urgent basis.
Mitigation through latest advance Technologies
India is a water rich country but due to negligence and not having strict guidelines on water usage, today the country is dealing with major problem of water scarcity.
Therefore its required now to adapt latest technologies to improve water quality and proper usage.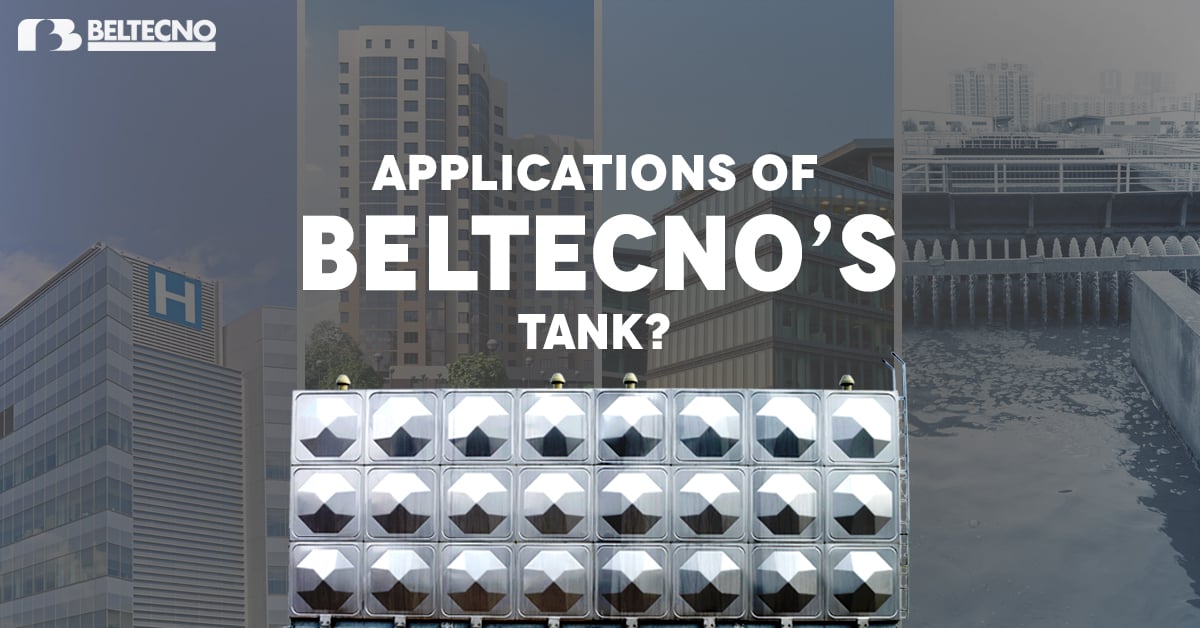 Beltecno being a top most companies from Japan, manufacturing stainless steel water tanks of almost all the capacities, we introduced our tank in Indian market and understand the need of hygienic water supply in the country.
While India is rich in stainless steel production and globally recognized also, but in country usage of stainless steel is still less in water segment.
We are quite active in publishing information and updates related to stainless steel industry and water issues in India.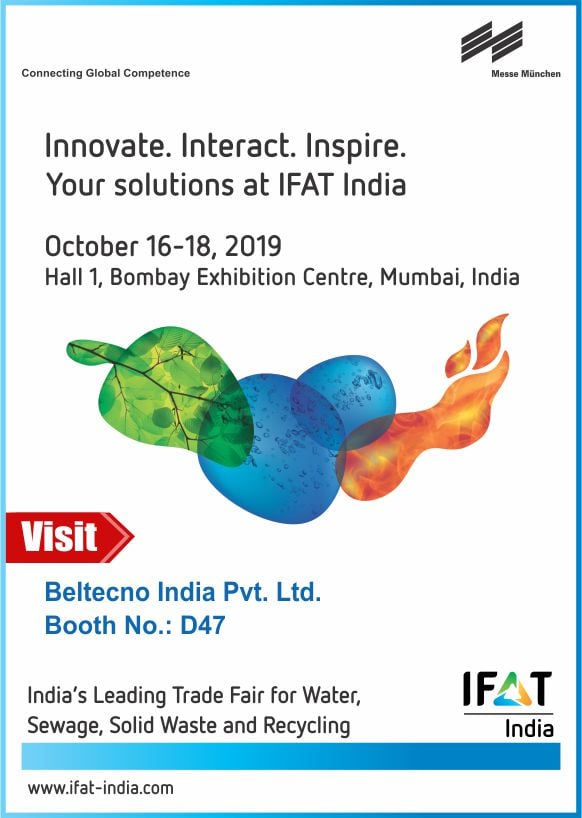 [1]https://jalshakti-ddws.gov.in/
[2]https://assets.kpmg/content/dam/kpmg/in/pdf/2018/06/WaterManagement.pdf
For more details about Beltecno's SS Water tanks get in touch with our team at sales@beltecnoindia.com or call at given below numbers +91-9116009580, +91-7300084028, +91 -9549286222