India is becoming a rich destination for various industries such as Auto, Agriculture, Aviation, Biotech, Healthcare, Pharma, E-Commerce, Manufacturing and so many more.
In today's blog, we will be discussing the importance of uninterrupted and clean water supply in business and how could a hygienic water storage solution increase the overall production rate.
Why Stainless Steel tanks are best for Factories?
For effective plant operations, water storage is always a key component, various industries which we discussed above heavily rely on water processing to achieve uninterruptible water supply to meet the production demand.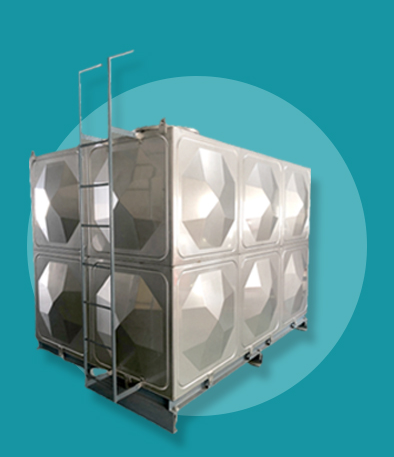 In multiple applications where flow rate, as well as the time of supply, is necessary like HVAC units to provide climate control in large facilities also the mission-critical applications such as data centers, Hitech laboratories, etc, where there is no scope of errors and require a trusted water storage solution Beltecno comes at number one position.
Various qualities of Stainless Steel panel tanks.
In factories where there is a need for good quality water management, It's essential to treat water and use it wisely at each step. An increase in industrial activities also requires a non-stop industrial water supply too, in the era of modern technologies, Beltecno came up with smart water storage solutions for industries.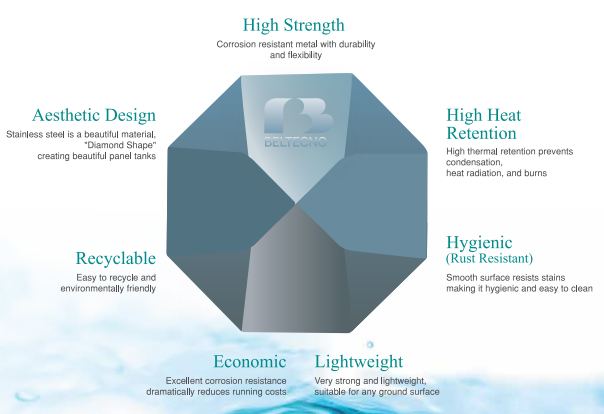 In modern industries there are several areas and needs for storing water, Beltecno is offering stainless steel panel tanks for different applications and has become an infrastructural backbone for industrial water storage needs in different sectors.