Beltecno's stainless steel tank application in data centers.
---
Introduction of the IoT
IoT (The Internet of Things) defines the network of physical objects "things" that are embedded with sensors, software, and other technologies for the purpose of connecting and exchanging data with other devices and systems over the Internet loop.
It's been a long time since the word IoT (Internet of Things) came out in the world.
Today, it is very difficult for us to live without the Internet access. In daily life also, we all are using the IoT to make things easy and to perform various activities.
Role of Data Centre
A "data center" plays a major role in installing servers that manage enormous amount of data, information and providing uninterrupted power supply. In addition, since these IT devices generate a large amount of heat, so it is necessary to control the temperature and humidity of that area.
In other words, a high level and uninterrupted air conditioning is required.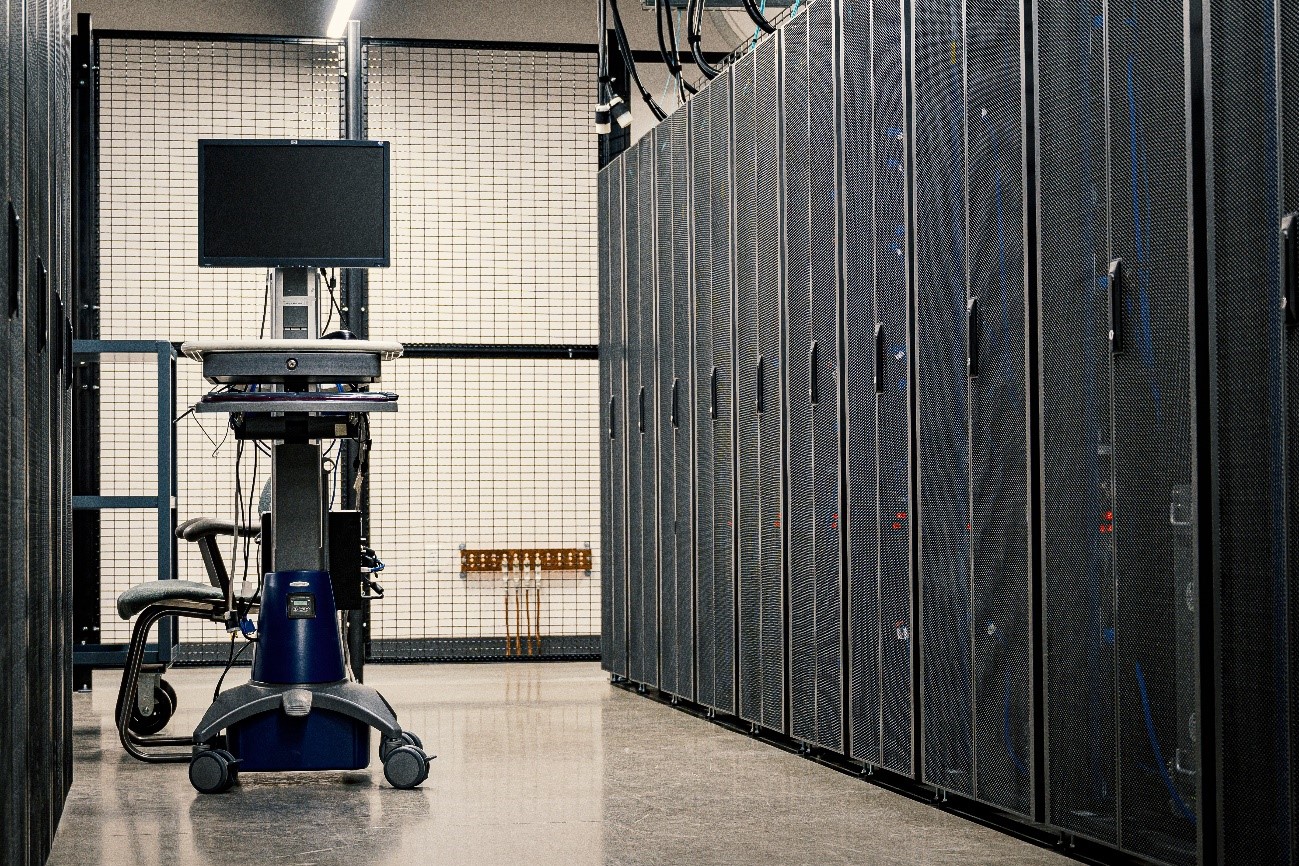 Also, as I mentioned earlier, today's life is deeply related to the Internet, so even in the emergency condition like a disaster, that infrastructure must be secured and safe. Therefore, the data center has a building structure that is resistant to fires and earthquakes.
Application of Beltecno Tank in Data Centre
In this blog I would like to share the supplied one of our product called "emergency heat storage tank".
Till now in this segment, our products have been used as part of air conditioning and other HVAC applications, but not limiting to this application our R&D team step forward to develop emergency heat storage tank.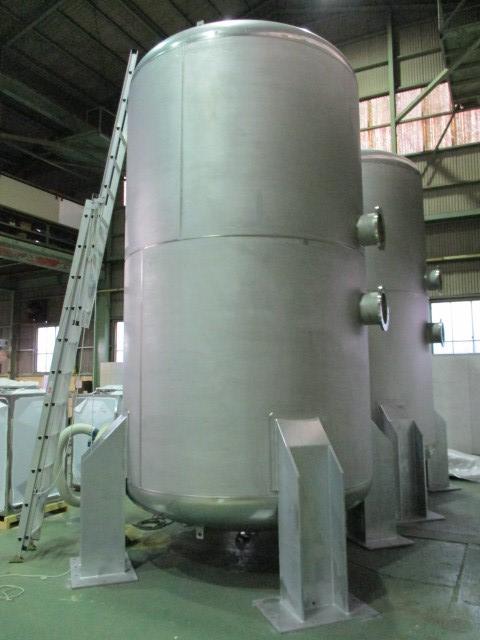 I would also like to focus on the word "emergency", where our stainless-steel tank is used for emergency response systems. As mentioned earlier, the data center has a structure that is resistant to fires and earthquakes but, it can still face unavoidable geopolitical risks.
Purpose of emergency heat storage tank use
In normal application, cold water is circulated and used for cooling the system. But in an emergency:
Stage 1- The power outage will occur
Stage 2- The emergency power supply operation will start, and
Stage 3- The cooling operation will resume
There will be a time lag of about 10 to 15 minutes in the operations from stage ① to stage ③) and during that time, the distributor in the tank is used to suppress or delay the outflow of cold water. The main purpose is to maintain the room temperature rise in the server room to a minimum. Servers are sensitive to heat and data can never get lost in despite of a functional failure.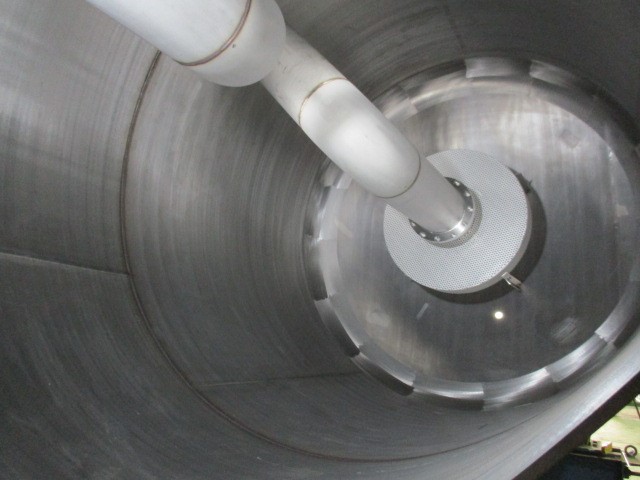 A heat storage tank with this distributor was delivered as part of the air conditioning system for the data center. Nowadays, there are concerns about the risks of climate change due to global warming and large earthquakes. To protect the important infrastructure of the internet we believe that it is worth considering our product for this special application.
---
Beltecno is one of the major supplier of stainless steel panel tanks to fulfill the need of storage of potable water in industries and commercial areas in more hygienic manner.
For more information regarding our stainless steel panel tanks download our product brochure by clicking the button below, drop us your requirement on sales@beltecnoindia.com or call us on any of given numbers +91 9116009580/+91 7300084028
For more Details on Our Product click here
Check our blogs
*https://pubs.spe.org/en/ogf/ogf-article-detail/?art=3566