Climate change has to be taken on a serious note, being into a business of stainless steel fabrication it self shows our agenda for sustainable development all across the globe.
Our origin is from Japan, long back in 1947 we started producing dying machines and from the first day itself our mission is to develop, products under environmental policies, these practices have become our priority since then.
We are a global market leader into stainless steel water tanks manufacturing and promoting the sustainable ways of using and storing, the first basic need of every human being on earth, Water !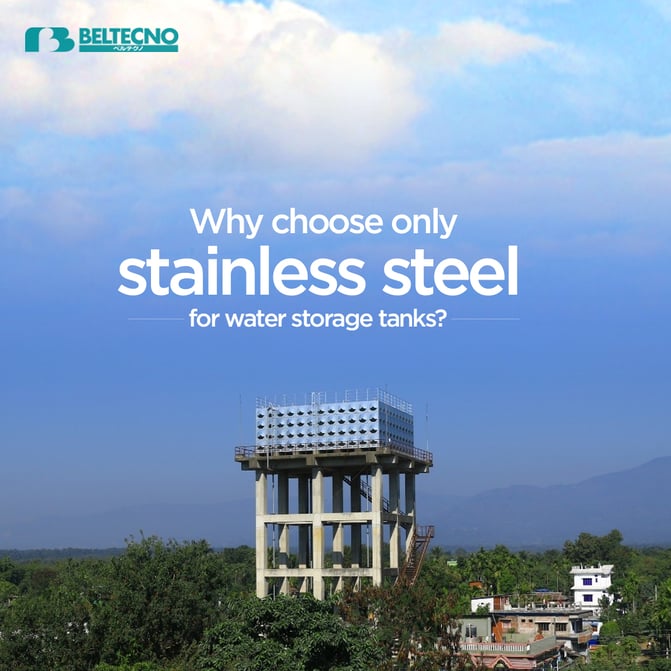 Our panel type stainless steel panel tanks are our main product among other product ranges, We have end users ranging from Pharmaceutical, Medical, Hospitality, institutional sectors as well as the big business houses in India and into global markets.
Green policy behind the construction of Stainless steel panel tanks.
We always insure the green methods of producing stainless steel tanks throughout our journey, all our business offices and factories follow the environmental guidelines given by the local regulatory bodies very strictly in all our business locations.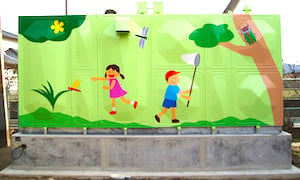 Critical issues related to environment, we are solving through implementing Stainless steel panel tanks, Explained -
Hygine
In Stainless steel Panel tanks we are maintaining the hygiene level of water, which is safe for drinking also coating is not required from inside like other options, which is also safe for environment.
Green Construction
Construction of panel tanks don't need any type of wrong practice, our methods of constructing a tank is totally sustainable and don't harm the environment.
Safe industrial water discharge
Water stored in stainless steel panel tanks doesn't react with other elements and the properties don't change which is safe to discharge as well.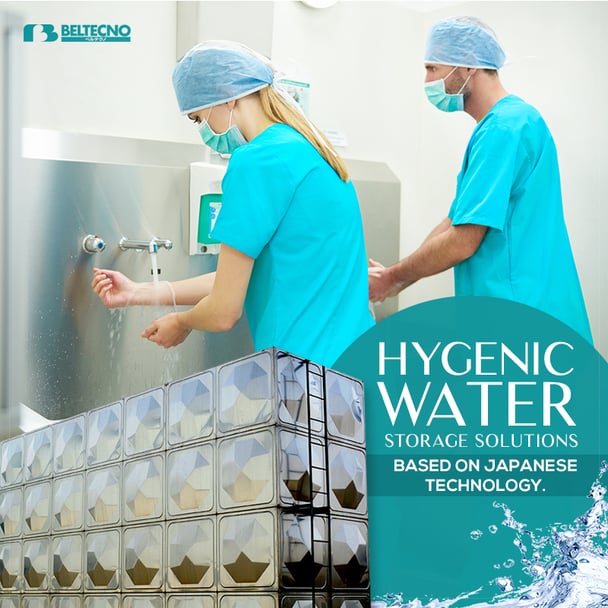 Zero Leakage and No wastage of water
Stainless steel panel tanks are welded and tested properly before installation, there is a zero leakage warranty from our side to our end users.
For more information download our product brochure by clicking the button below.