Due to Covid-19 there is a lock-down going on in the whole country and most of the business and people are affected by this. We Beltecno India has resumed our manufacturing of stainless steel panel tanks.
First panel tank dispatched post lock-down from our Neemrana factory.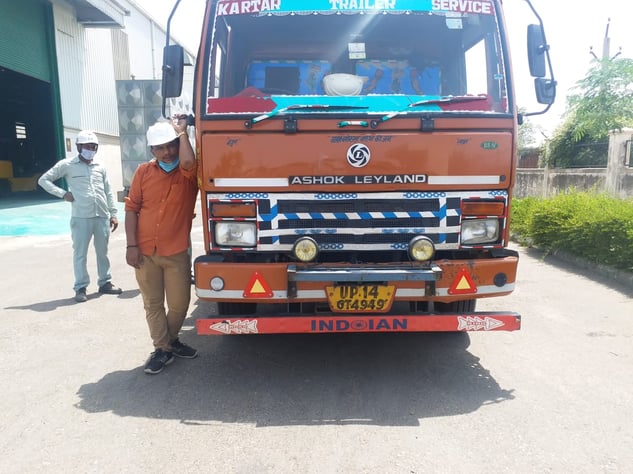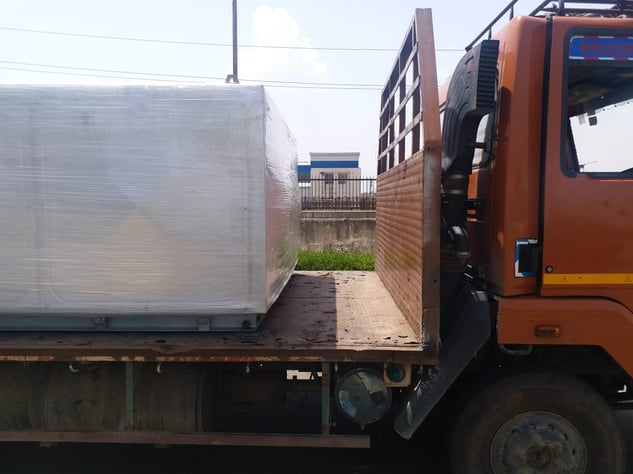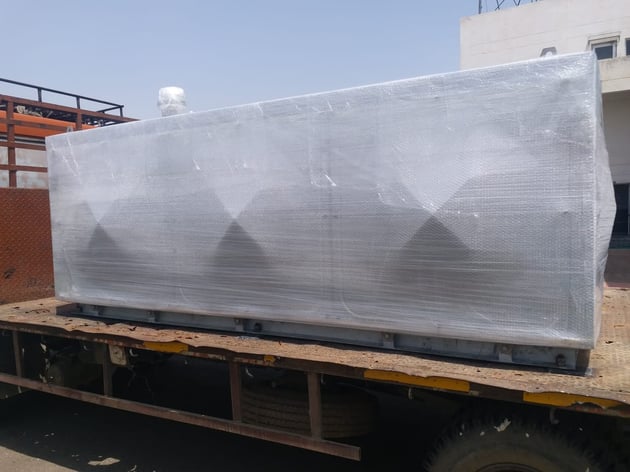 Industrial stainless steel panel tank is ready to dispatch after lock down from our Neemrana Factory.
we have started our production of panel tanks last week and following all the guidelines from the authorities and governing bodies to make sure a safe operation at our plant.
we are regularly giving post covid training to our staff including shop-floor and production staff to maintain rules and regulations.
Increasing productivity could be the challenging part with less people and due to new regulations of covid-19.
Stopping the pant was not difficult but to get the swing back is challenging for everyone from the whole supply-chain to production and procurement, because of less staff and new guidelines of maintaining social distancing at workplace and frequent sensitization.
Social distancing at workplace and its monitoring by latest IOT based solution at our factory.
Our Neemrana factory is fully equipped with latest IOT technology of shop floor surveillance and instant announcement system though CCTV clubbed zone speakers.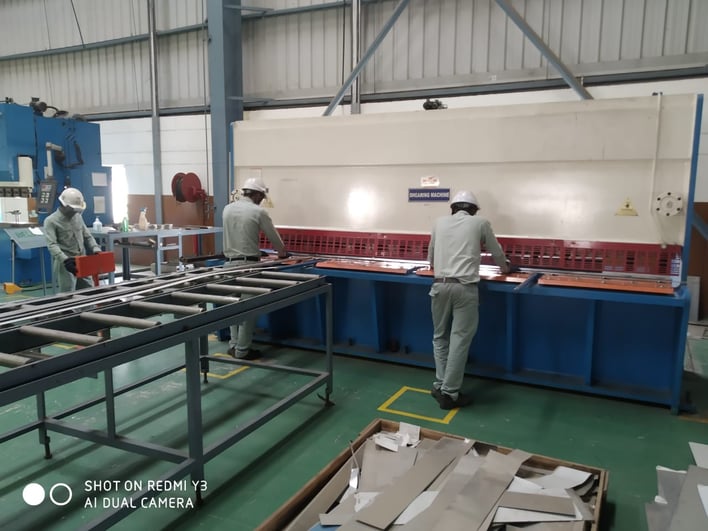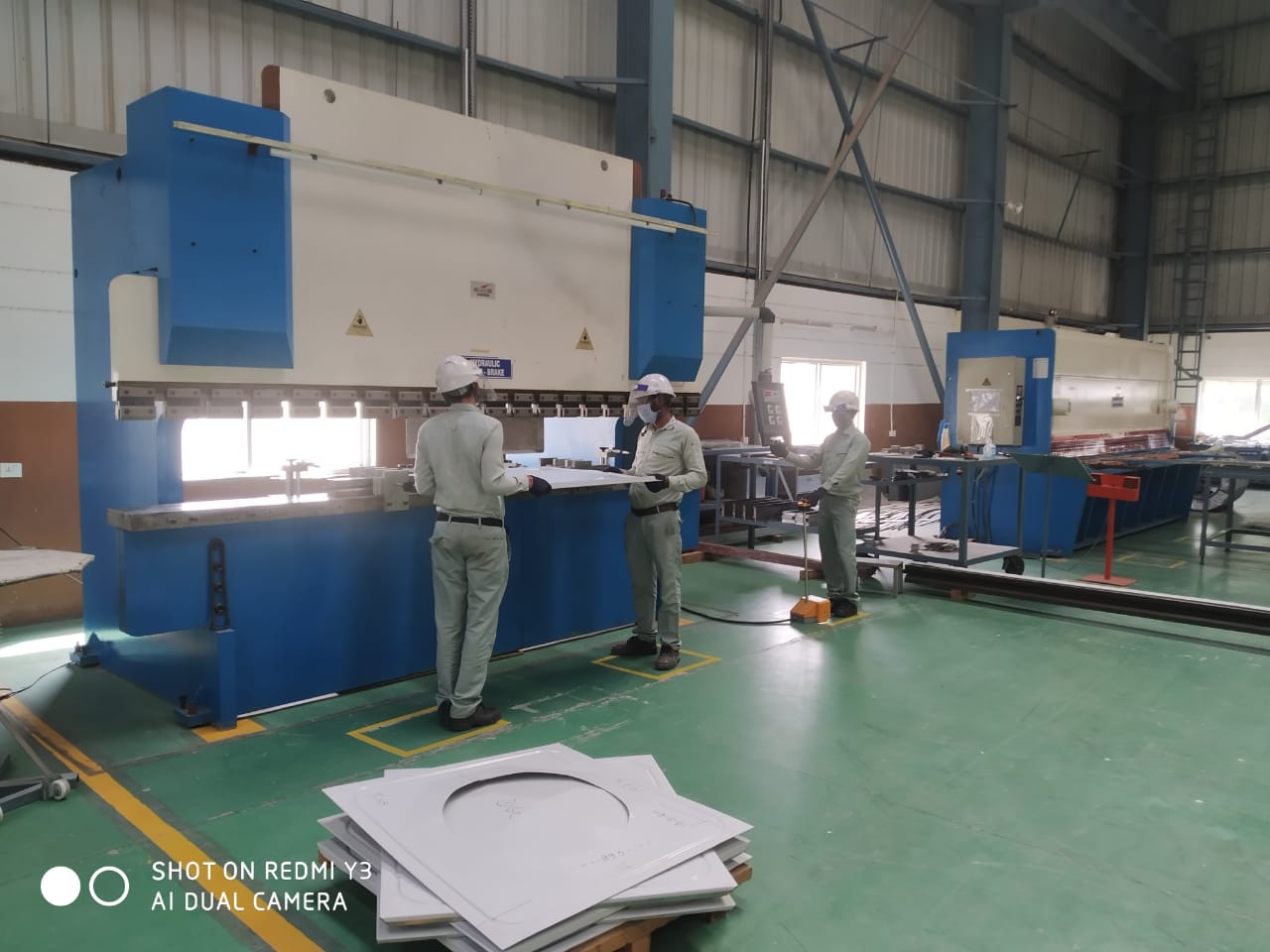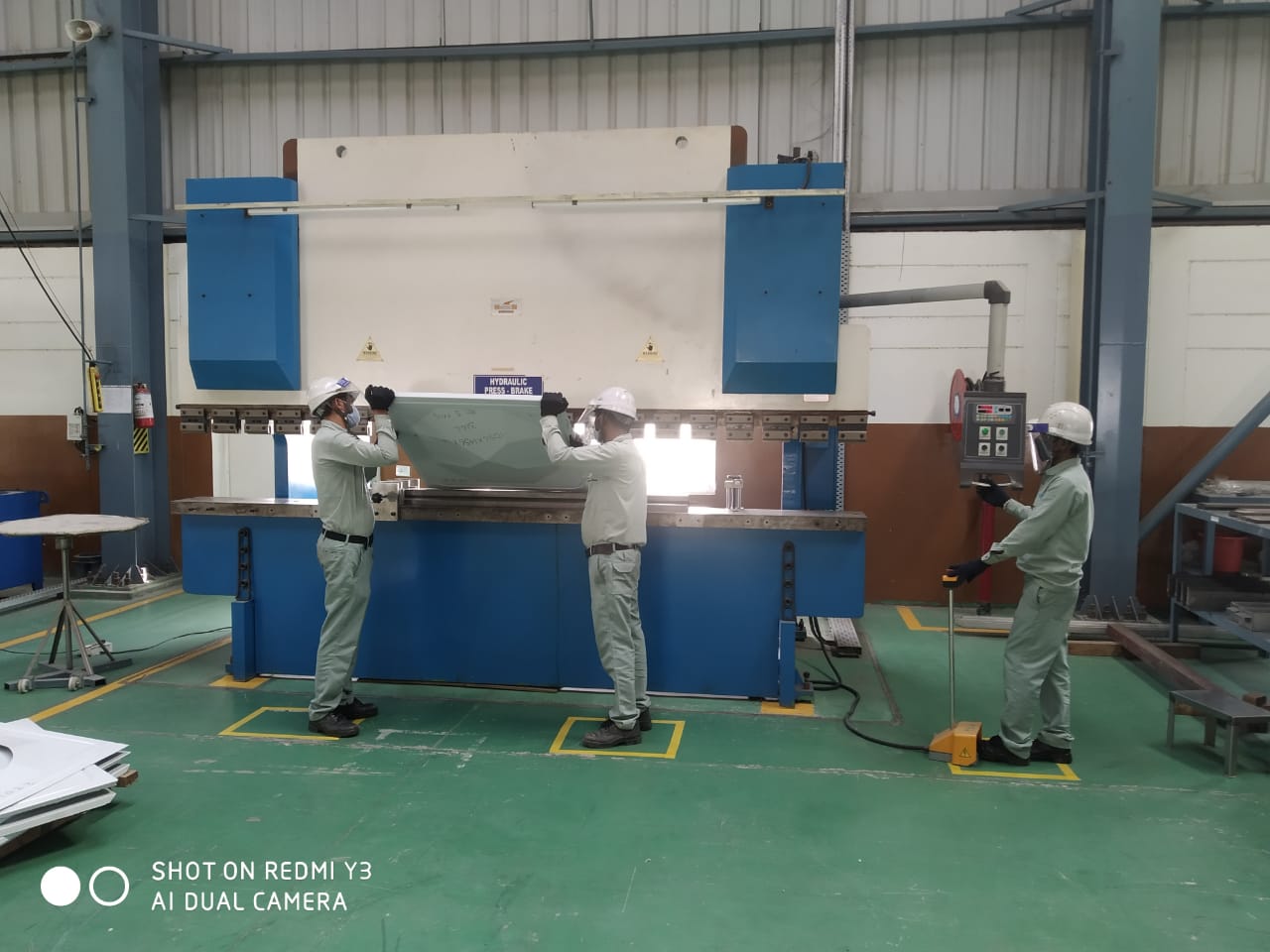 Social distancing at our Neemrana factory, production of panel tanks are in process.
We have easy access of all the places of factory on mobiles phones as well as at central command station in admin block building.
We have resumed our operations and currently manufacturing stainless steel panel tanks and receiving orders.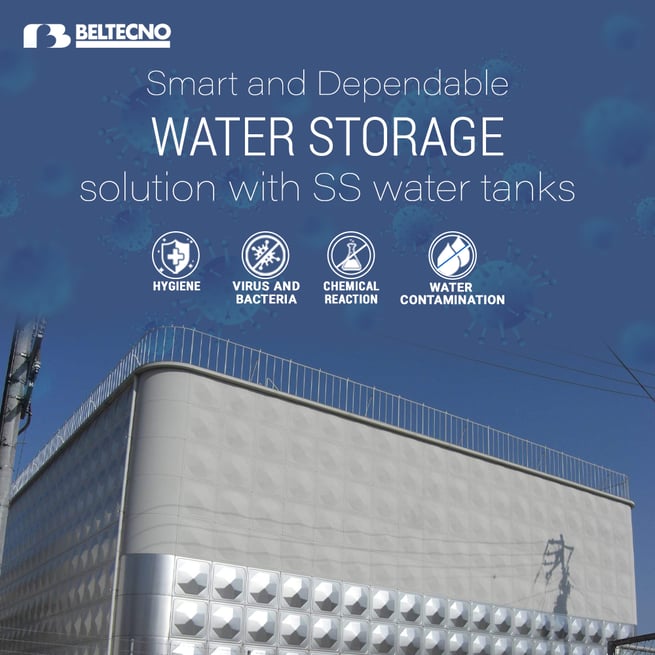 For more information regarding our stainless steel panel tanks download our product brochure by clicking the button below, drop us your requirement on sales@beltecnoindia.com or call us on any of given numbers +91 9116009580/+91 7300084028
*https://www.who.int/publications-detail/water-sanitation-hygiene-and-waste-management-for-covid-19