BELTECNO is expending its wings and targeting the western and southern region as a potential business hub, as so many projects are coming, as per the last years (2018) Startup data received from JETRO (Japan External Trade Organization), refer the image below.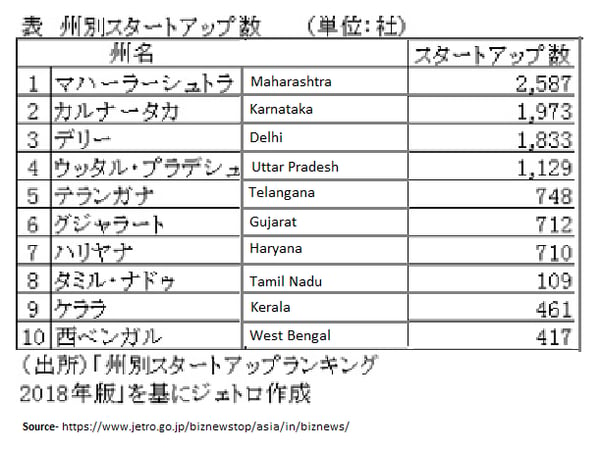 As per the above picture Maharashtra ranks first and Karnataka hold second position in race of startups.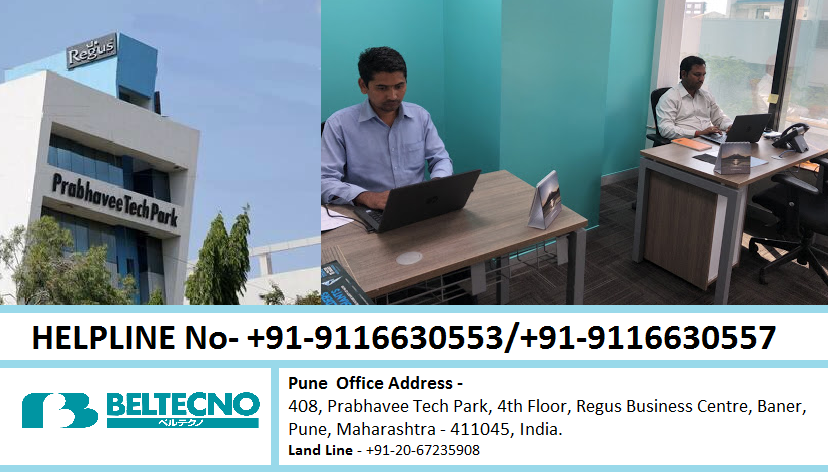 As a result of our last year's sales and many received inquiries from Southern and western part, we decided to open our branch office from where we can serve our hygienic water storage solution to both the regions. Thus, we chose Pune city and started our operations from January 2019.
Along with the rapid economic growth and many new upcoming projects in the western and southern region, we are looking forward to serve our Industrial water storage solution with advance Japanese technology.
Our main focus is on supplying our tanks in the following applications-
1) Industrial water storage tanks
4) New Factory setups
5) SEZs (Special Economic Zones) and Industrial Corridors
6) Food Parks
7) Chemical & Pharmaceutical
Since 1947 in Japan and in India 2015, Beltecno is Supplying Stainless Steel Panel tanks for bulk water storage. Check our product details by clicking the below download brochure button.