Beltecno welcomes you all in IESS 7th - Chennai, India
International Engineering Sourcing Show (IESS) has become one of the great platforms in marketing Brand India across the world. It is one of the largest Engineering Sourcing Show in India, where Indian & global producers participate and showcase their Engineering Innovations. IESS 7th is majorly partnered with EEPC INDIA and partner country Czech Republic along with Ministry of Commerce & Industry, Ministry of Micro, Small & Medium Enterprises & Department of Heavy Industry Govt. of India.
Beltecno got shortlisted by JETRO (Japan External Trade Organization) to showcase our products and would be the prominent step to bring the public awareness across the globe. Also, you can get more ideas about Beltecno initiation to "Clean Water to All" and products details.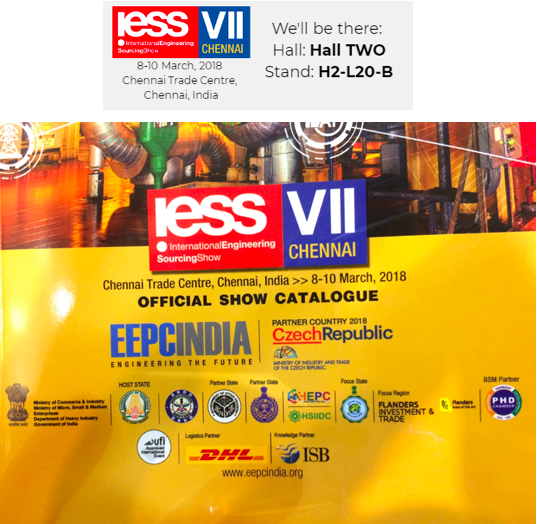 We cordly invite you all to visit in IESS 7th held in Chennai Exhibition and be the part of Beltecno.
DATE
March 8 -10, 2018
VENUE
Chennai Trade Centre, Chennai India @H2-L20B Japan Pavilion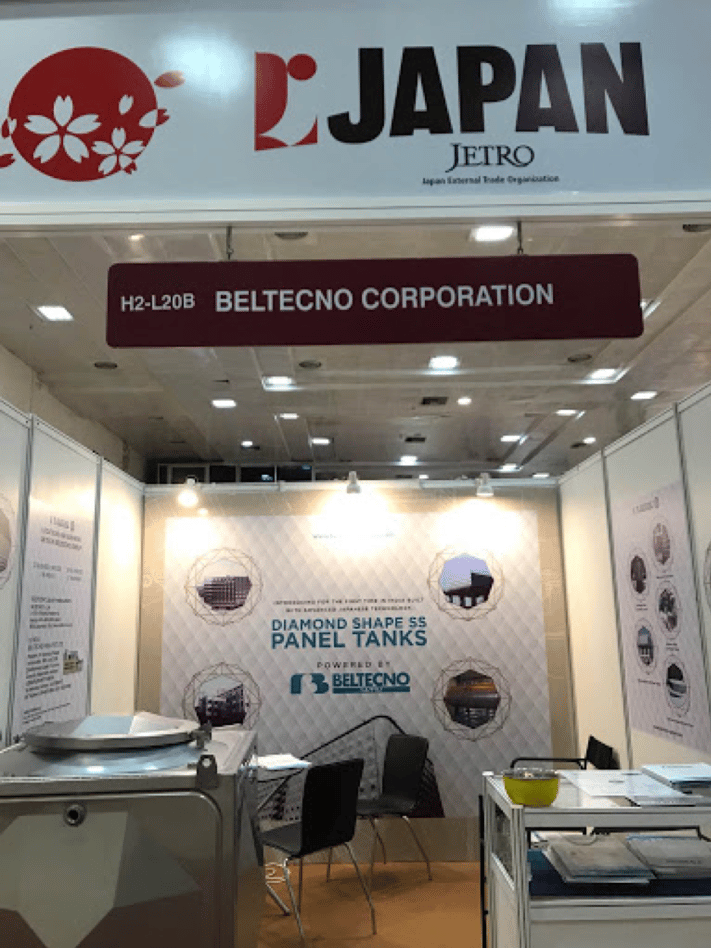 Fig: Beltecno Stall in IESS 7th Chennai Exhibition
Different countries across the world participated in IESS (International Engineering Sourcing Show) as well many overseas delegates can be seen.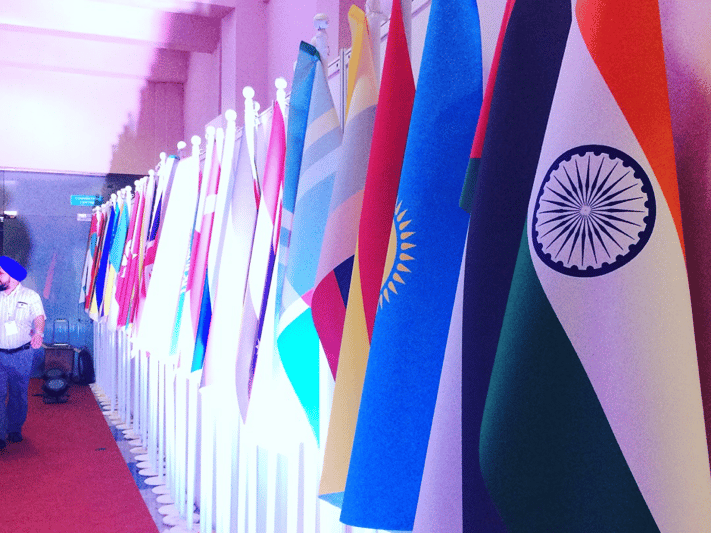 Fig: Global presence in IESS 7th Chennai
To know more about IESS please go through this link: https://www.iesshow.in
Furthermore, to know about Beltecno please here →
You can also download our Brochure from here →