Atmospheric tanks (Stainless Steel Panel Tanks) do not contain air bladders or diaphragms to pressurize the water within their reservoirs. Instead, atmospheric tanks hold water at ambient pressure. Ambient pressure is simply the pre-existing pressure corresponding with wherever the tank is located (usually about 0.5psi). There is no pressure exerted on the water within the tank. Atmospheric tanks can be used to hold drinking water in bulk.
Difference between atmospheric and pressure tanks.
To draw water out of an atmospheric storage tank, you will need a water booster pump to move the water out of the tank and throughout the facility. Since the water in these tanks does not have any pressure exerted upon it, you will need the assistance of a pump or gravity to move water out of the tank and through your pipes. UV-stabilized atmospheric tanks are commonly used in outdoor applications, like RO water collection, and for water supply purposes.
They can also be used for water distribution, transporting RO water, or treated water storage. Stainless steel panel tanks tend to be much larger than pressure tanks, holding thousands of liters at a time.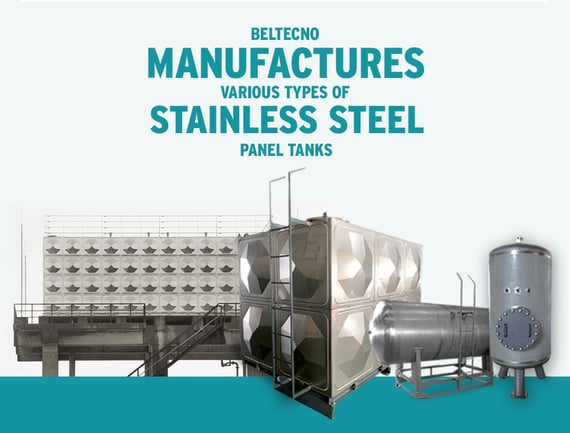 Why are water storage tanks elevated?
Atmospheric water storage tanks are elevated to assist them in generating water pressure it's also called gravity tanks. If a water storage tank is elevated high enough, gravity alone can trigger water pressure identical to that of large water booster pumps. For example, domestic water supply tanks also act on this same principle. Water is pumped up into the water tank and then held until demand is initiated.
When the valve is in on position, the elevated water tank is able to deliver high-pressure water because of its elevation and principle gravity. Water tanks are usually tall enough to provide a high-pressure water supply without using booster pumps.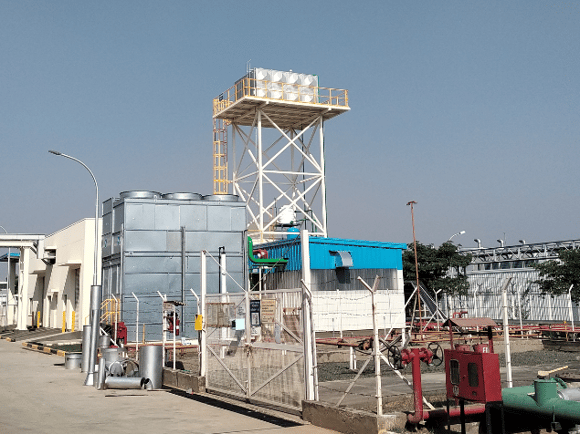 This is all achieved by gravity alone, meaning the city doesn't have to pay for immense and expensive water pumps or the fuel to keep them running. This can also be mimicked residentially. Keeping an atmospheric tank away from your home and at an elevation can generate an increase in water pressure as the water is forced out of the storage tank.

For more information regarding our stainless steel water tanks download our product brochure by clicking the button below, drop us your requirement on sales@beltecnoindia.com or call us on any of the given numbers +91 9116009580/+91 7300084028