A Path Of Sustainable And Green Business Is The Need Of Future And Beltecno India Supports This Initiative.
---
The green business which doesn't create any negative impact on the atmosphere, economy, or community. These kinds of businesses are forward-thinking once it involves human rights, environmental issues, and connected problems.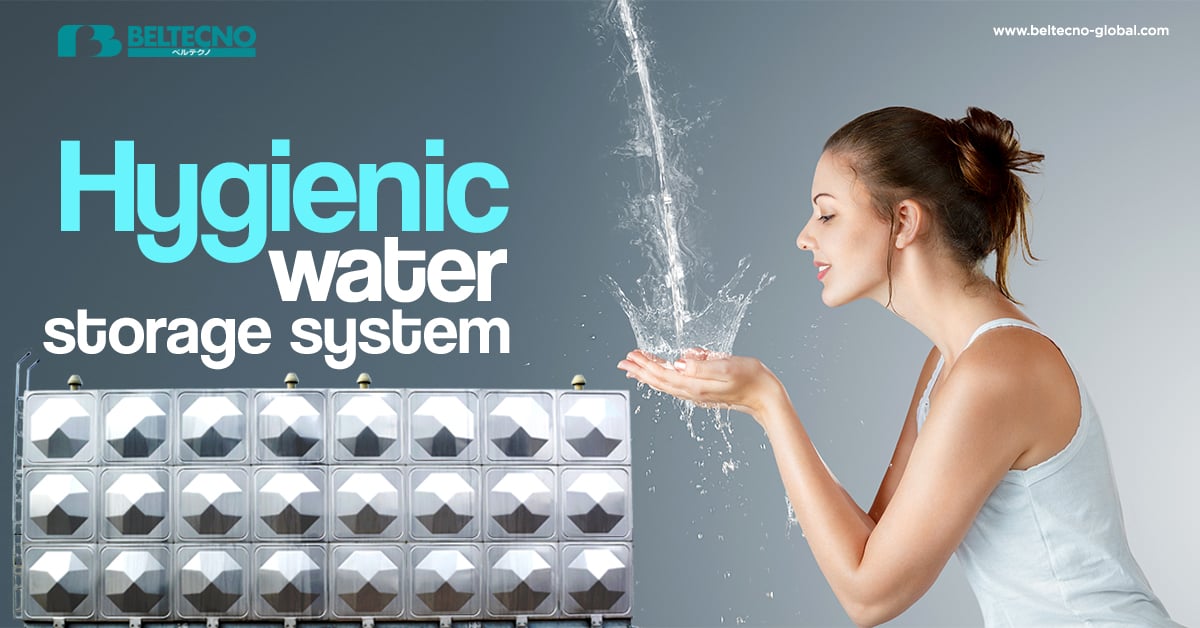 Adapting Green businesses practices use environmentally sustainable resources and uphold socially accountable policies.
Beltecno being a stainless steel water tank manufacturing company in India with a vision to make India water contamination free nation always try to make people aware about adapting sustainable ways.
How can we achieve a green Business?
If you are a small business owner who desires to go green, you will need to determine best practices for sustainability once it comes to getting, product development, manufacturing, and also the provision of products and services.
Environmental responsibility is that the primary characteristic of identifying green corporations from people who do not monitor their environmental impacts. Businesses of all sizes have successfully gone green, from sole proprietorships to Fortune 500 corporations. Not alone do green ways conserve natural resources, but they will additionally cut down the costs and will improve efficiency.
When going green, think about these five key areas:
Lowering energy consumption and improving efficiency. (Replacing light bulbs)
Eliminating waste and use sustainable materials.
Adhering to environmental laws, rules, and best practices.
Purchasing green equipment, products, and services.
Conduct CSR activities within the workplace at least twice a year
If above given practices will be followed properly by all companies and big corporations, it will defiantly help the environment.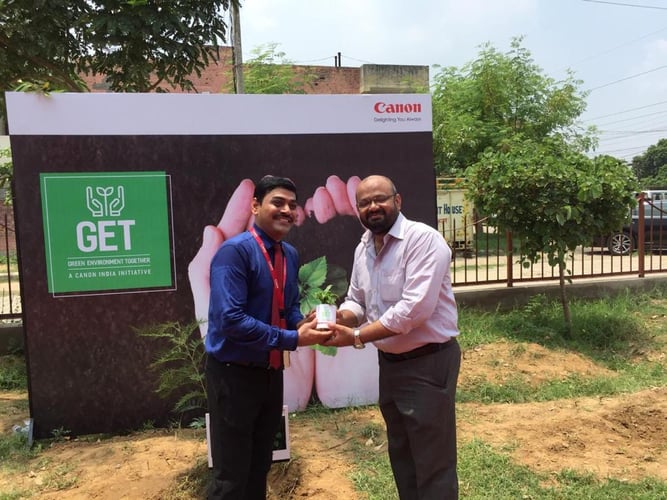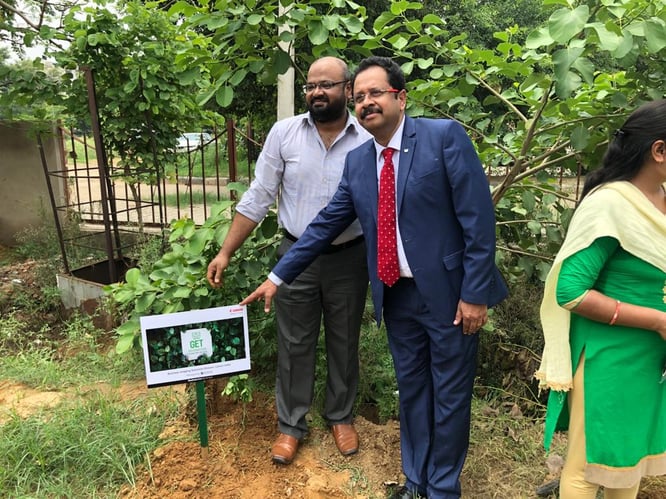 Beltecno India at a Plantation drive at Gurgaon, India
Companies are coming forward to support this green initiative in India and events are taking place to motivate people and other companies as well. Beltecno recently joined a tree plantation drive conducted by Canon India.
For more details about Beltecno's SS Water tanks get in touch with our team at sales@beltecnoindia.com or call at given below numbers +91-9116009580, +91-7300084028, +91 -9549286222