When choosing a water tank for your business, you need to consider several factors. Cost is an obvious consideration, but other issues should also be considered. Size is another factor to think about. Location is also a factor to consider. You may not want to place the tank right next to your office because of the noise. Perhaps you'd prefer a remote location.
Another thing to consider is the material of construction. Stainless steel tanks are considered the best option overall. There are a number of reasons why this is true
1. High in Strength.
Stainless steel is durable and will last longer than other types of tanks. Stainless steel offers incredible durability when compared to other materials like steel, concrete, or plastic. Stainless steel is a type of corrosion-resistant metal that has been used for many years in the construction industry. It can be found in everything from kitchen utensils to medical equipment, and it is the most commonly used material for water storage tanks. It is one of the strongest metals available on the market today. The strength of stainless steel comes from its ability to resist corrosion. Corrosion occurs whenever there is contact between two different metals.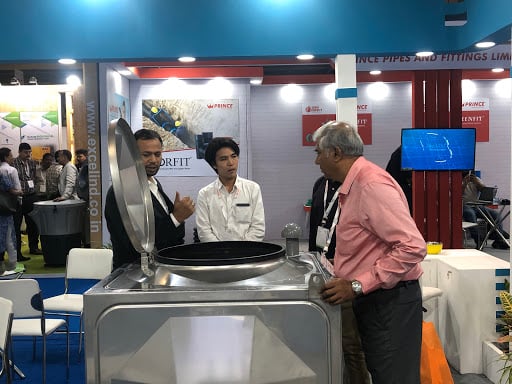 2. Anti Corrosive by Nature
It also resists oxidation by water, which is helpful when dealing with water, or other potentially corrosive substances. An internal or external coating isn't required for stainless steel water storage tanks. It also withstands extreme temperature changes and is unaffected by exposure to harmful radiation.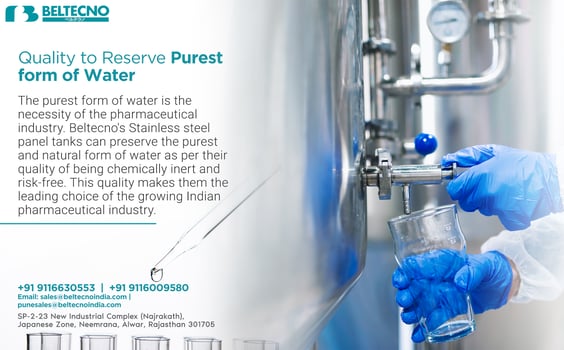 3. Environment Friendly
There's no risk involved with stainless tanks, such as freezing or rusting. Stainless steel is an environmentally friendly material. It is made from recycled materials and does not contain any harmful chemicals.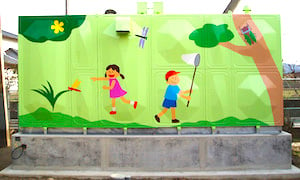 4. Easy to maintain
It is very easy to clean and maintain. It is resistant to corrosion and rust. It is also strong and durable. It is highly recommended for water tanks because it is hygienic. It does not leak and does not contaminate the water stored inside.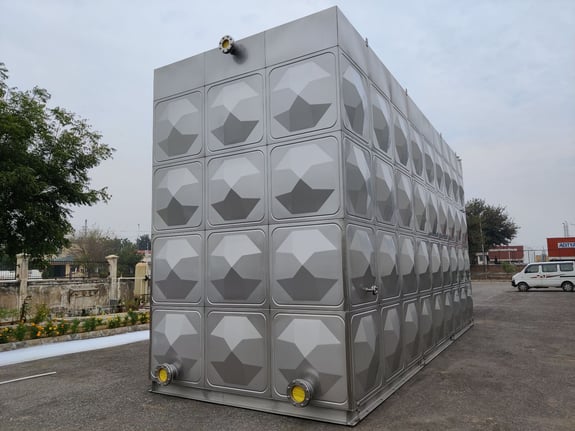 5. Easy to move from one location to another.
It is seen that many concrete tanks are poured into place and remain fixed in the same spot. However, this might not suit everyone.
If companies change their locations, it's impossible to transport a concrete plant. Stainless Steel tanks can be easily moved by a forklift or other means. This helps avoid costs associated with buying a new tank and reduces the stress and effort associated with moving them.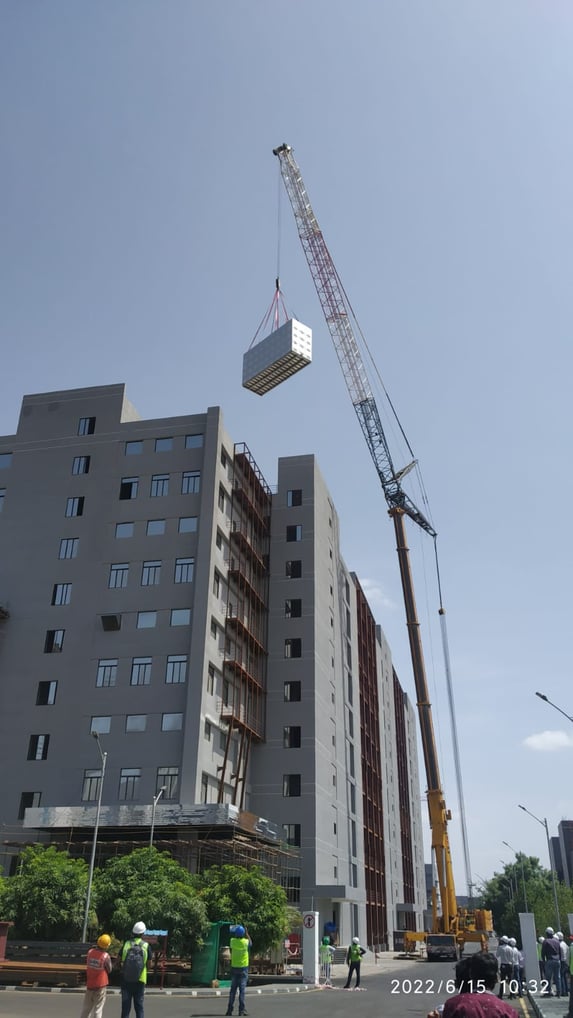 6. High Aesthetic value
Concrete tanks don't look very nice. They look dirty and ugly, after a few years of usage. Stainless steel tanks look sleek and attractive. They can be easily painted to fit any surrounding.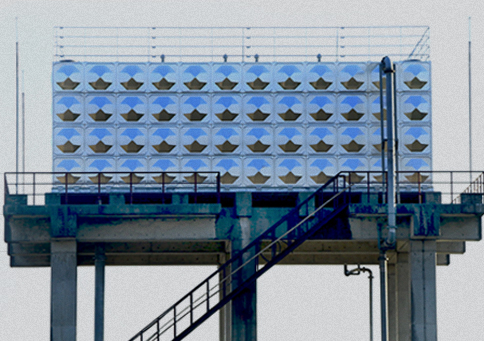 7. Highly Durable
Stainless steel water tanks have a long lifespan compared to other types of tanks. This means that you will save money because you won't need to replace them as often. You also get fewer repairs, installations, or replacements. These savings add up over time, making stainless steel water tanks an excellent choice for any commercial or industrial application.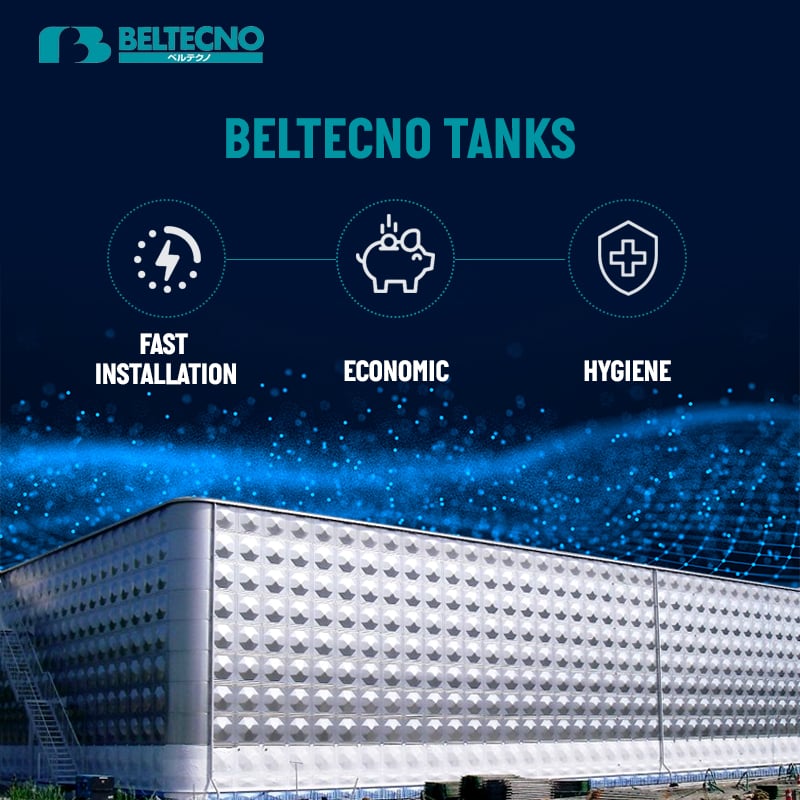 For more information regarding our stainless steel panel tanks download our product brochure by clicking the button below, drop us your requirement at sales@beltecnoindia.com or call us at any of the given numbers +91 9116009580/+91 7300084028
For more Details on Our Product click here
Check our blogs
*https://pubs.spe.org/en/ogf/ogf-article-detail/?art=3566