Customer Testimonial – Foresight Hospitals Pvt. Ltd. Gurgaon
---
Customer Name: Dr. Arun Sethi
Associated Industry: Hospital & Medical Research Centre.
Designation: Director & Founder
Purpose of Use: Storage of supply water
Tank Installed Location: Arunodaya Desert Eye Hospital, Sec 55 Gurgaon
Tank Specification: Stainless Steel Panel Tank, capacity 4,000L (2x2x1H)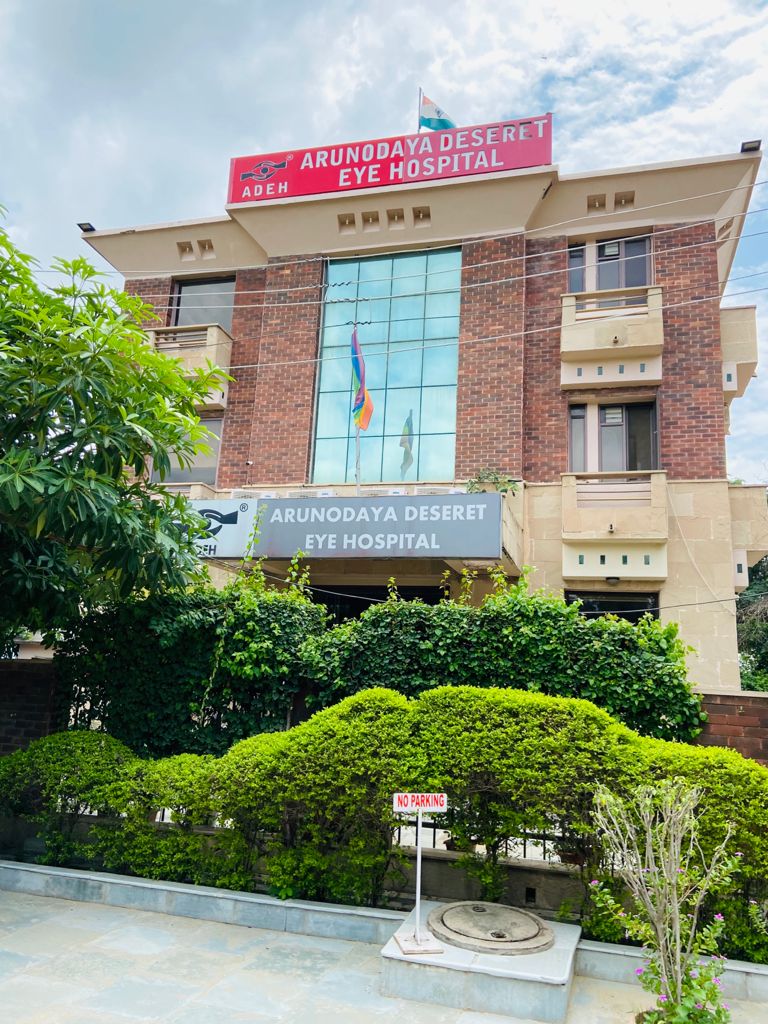 Arunodaya Deseret Eye Hospital, Gurugram
Arunodaya Deseret Eye Hospital (ADEH) has been serving Gurugram since 2005. It was founded with WORLD CLASS EYE care in mind and is committed to treating all patients in need. ADEH is a state-of-the-art tertiary eye care facility, inaugurated on 1st January 2005. the first of its kind in New Gurugram's township has in its 11 years of operations reached out to over 4,50,000 needy patients.
Installation of Supply water panel tank for residence.
It's always great to serve the healthcare domain for us as it's directly or indirectly serving the needful people and strengthening Indian healthcare infrastructure both.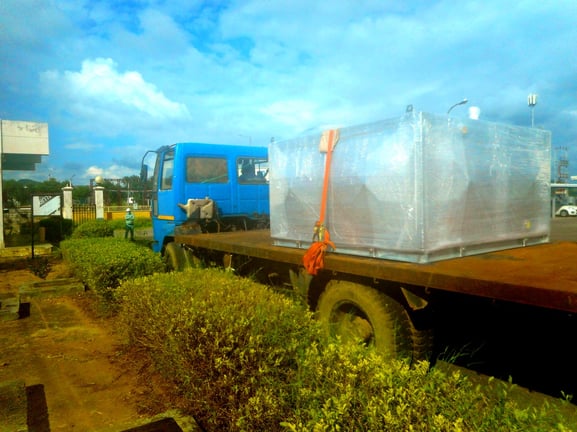 Panel Tank is ready for dispatch to Arundaya eye hospital and loaded on a truck.
Application of Stainless Steel Panel Tank
The tank is installed at the doctor's residence for domestic water supply in the building, it's a 4KL (2M x 2M x 1M) non-insulated made of SS304 grade.
Interview with Dr. Arun Sethi, Founder & Director Foresight Hospitals Pvt. Ltd.
Q- How did you get to know about Beltecno's SS panel tanks? And what was the main reason of choosing us?
A- We were looking for the best stainless steel water tank in the market and came across Beltecno which is the best in class and brought Japanese Technology to the Indian market.
Q- How did your tank perform so far? How much do you rate our panel tanks on a scale of 10, in terms of quality service and delivery?
A- I am Highly satisfied by the quality giving 8 out of 10 because somewhere I realized that company should provide onsite support during installation, however whenever we called the engineers from Beltecno they visited and gave attention to our query but installation was not in their scope.
Q- What is the reaction of hospital management after seeing and using our tank?
A- The reaction of people was good and noticeable, they haven't seen these types of tanks before.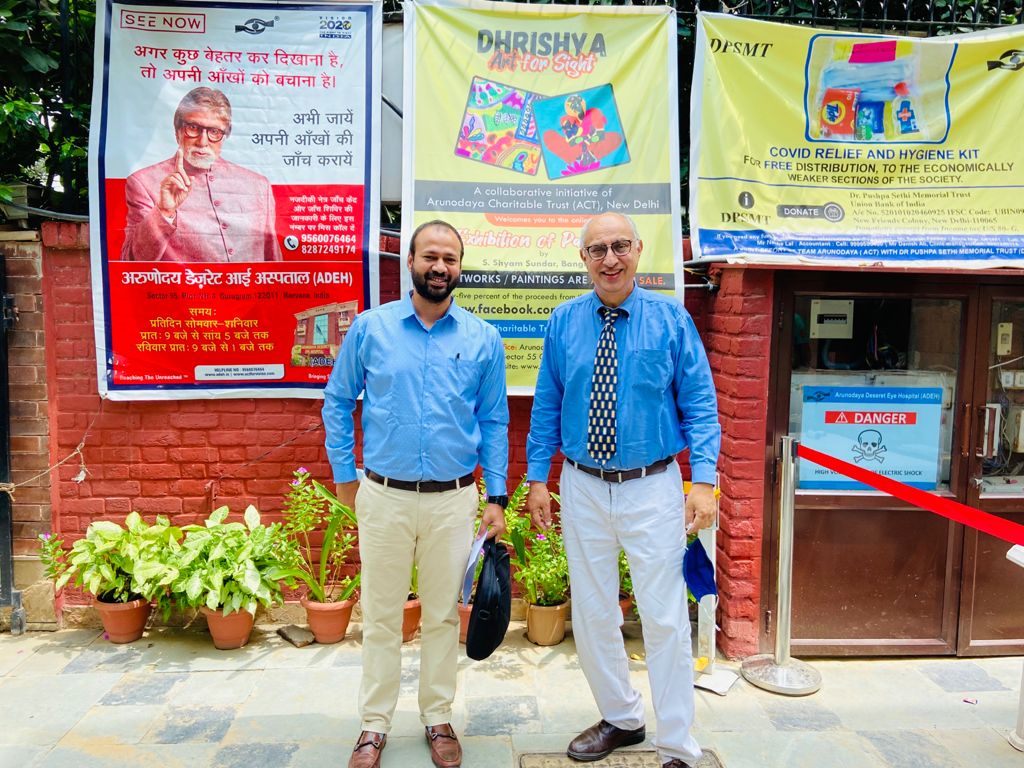 With Dr. Arun Sethi at their Hospital at Sec 55 Gurgaon, India.
Q- What are your plans for the maintenance of this tank?
A- Well we will follow the company's instruction which is provided at the time of dispatch, I would like to ask Beltecno if they can provide us a timely notification every time the maintenance is due, would be great.
Q- Are you satisfied with our customer service department, if you ever contacted them?
A- Yes, I am very much satisfied.
Q- Based on your awareness of SS water tanks, what do you think Beltecno's panel tank future in India?
A-This is the way to go forward, and according to me, there should be a complete ban on plastic water tanks in India. So that people can lead to a healthy life and can consume pure water.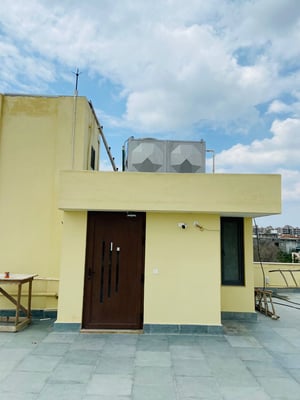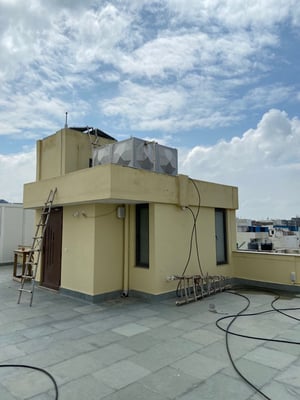 Stainless steel panel tank is installed at Dr. Sethi's residence at Gurgaon, India.
Q- Based on your experience with Beltecno's tank, how likely are you to buy our product again?
A-Defiantly, you will be our first-ever choice in our upcoming projects.
Q- Please share with us a few things related to our Panel Tank, What we could do better?
A- 1. Uplifting and Onsite Installation should be in the company's scope and all onsite activities should be controlled by the Beltecno team.
2. Once a year there should be a service call from the company and there should be a dedicated service department for that.
3. Prices should be according to the Indian market conditions.
Q- Based on your experience with Beltecno's tanks, would you recommend this product to others and replace the remaining tanks with our tanks?
A- Ofcource I would like to recommend this to my network as well as to the government departments to use.