How Industries use Industrial water in major applications. Part-1
---
Due to lack of water, many industries and businesses, the products they provide would fail to exist. Water will always be a basic commodity for nearly every step of the manufacturing and production processes around the world and it can't be replaced by anything.
Whether it's deionized water for electronics and pharma production or soft water for various boiler applications, water is important and comes with its natural properties.
And to put it into perspective: the industry accounts for around 40% of total water abstractions. Yet, at the same time, many global companies have manufacturing facilities operating in water-scarce parts of the world, with over two-thirds of companies now reporting exposure to water risks.
This article is designed to provide an essential guide to everything you need to know about industrial water and wastewater.
Major Industrial water usage
What is industrial water?
Water is utilized in the manufacturing and other industries' production processes to create products or to cool equipment used in the manufacturing process. Industrial water is utilized for fabricating, processing, cleaning, diluting, chilling, or transporting a product.
Water and wastewater produced by industrial or commercial activity are known as industrial water and wastewater. Water is essential for practically every step of manufacturing in a variety of businesses, whether it's the food we eat or the items we buy. The wastewater that results must be carefully controlled.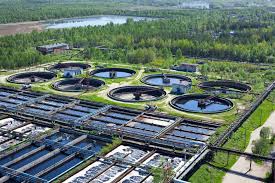 Various levels of treatment technologies will be required depending on the product being created and the raw water quality in the region. For example, for medical, food, pharma, and electronics manufacturing.
Ultra pure water (EUP) is water that has practically all minerals, dissolved gases, and dirt particles removed, which could otherwise interfere with the creation of precise and sensitive items like circuit boards.

Meanwhile,
feed water is utilized in boilers and cooling towers to maximize boiler and system life,
lower maintenance costs, and maintain operational performance.
Breweries and carbonated beverage water,
Dairy industries,
Sugar mills and refineries,
Textile production,
Pulp and paper mills, oil and gas,
In the automotive and aerospace sectors,
And many others are among the businesses that use a lot of water and require treatment.
The best way to store ultra-pure water is through Stainless steel panel tanks. in our next blog, we will be discussing the detailed case study on Industrial water usage.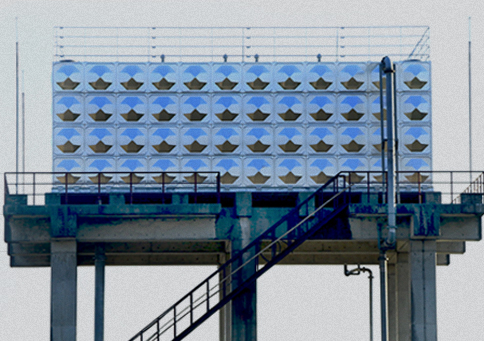 Our support teams are always ready to answer your queries related to water quality and usage and the benefits of using stainless steel panel tanks.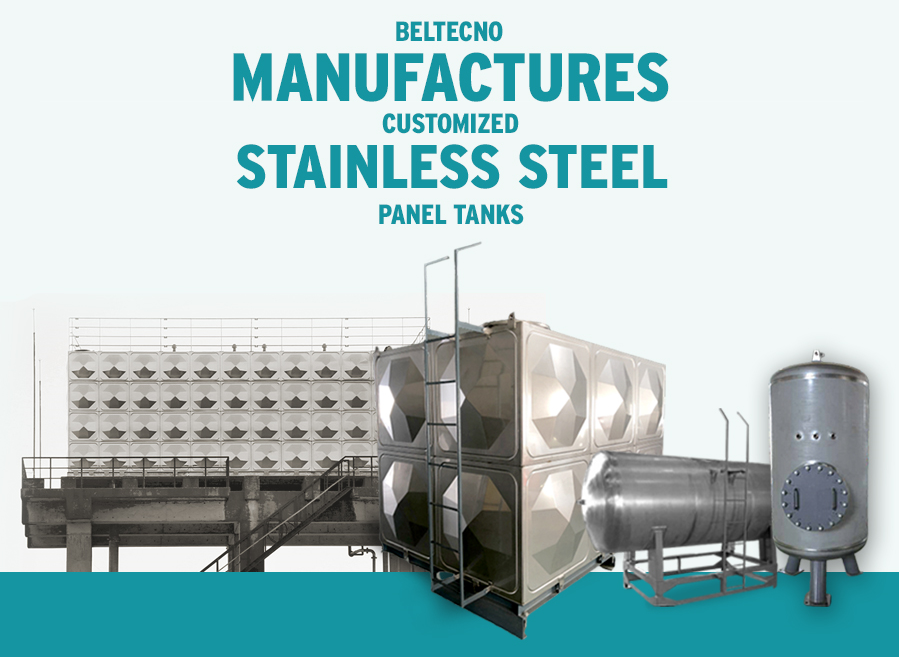 For more information regarding our stainless steel panel tanks download our product brochure by clicking the button below, drop us your requirement on sales@beltecnoindia.com or call us on any of the given numbers +91 9116009580/+91 7300084028