Guidelines for water, sanitation, Hygiene and waste management during COVID-19
---
During this difficult situation everyone should try to stop novel corona virus to spread further more and its necessary to take preventive actions. Water, sanitation hygiene and waste management during this pandemic situation should be take care off and handled very carefully. In today's blog we will be discussing about the guidelines from WHO (World Health Organization).
Frequent and proper hand hygiene is one of the most important measures that can be used to prevent infection with the COVID-19 virus. WASH practitioners should work to enable more frequent and regular hand hygiene by improving facilities and using proven behavior-change techniques.
WHO guidance on the safe management of drinking-water and sanitation services applies to the
COVID-19 outbreak. Extra measures are not needed. Disinfection will facilitate more rapid die-off of the COVID-19 virus.
Many co-benefits will be realized by safely managing water and sanitation services and applying good hygiene practices.
As per WHO Currently, there is no evidence about the survival of the COVID-19 virus in drinking-water or sewage.*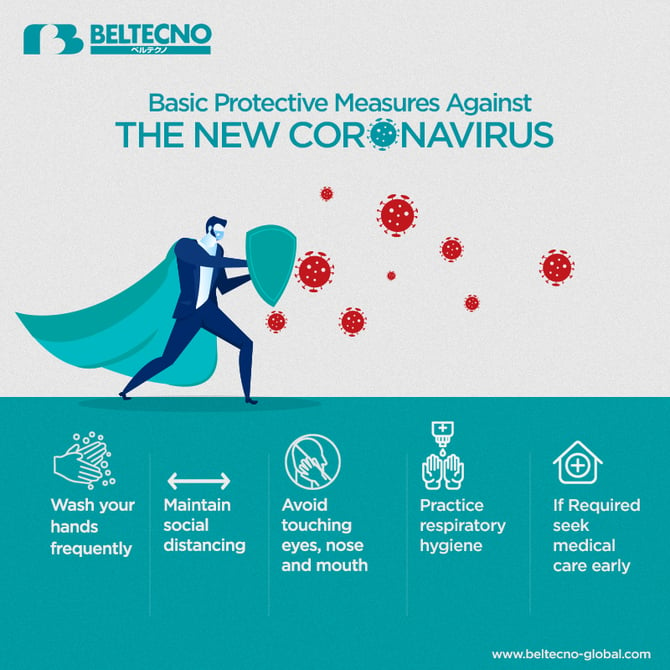 COVID- 19 Transmission
Majorly there are two transmission methods that came into picture so far, which are through respiratory and another is through touch or contact. The respiratory drops gets generated in the air by the infected person, if he/she sneezes or coughs, a person in close contact with such person is in a big risk of being infected too. These respiratory drops could also land on surfaces where this novel corona virus can be active for hours and transmitted to others.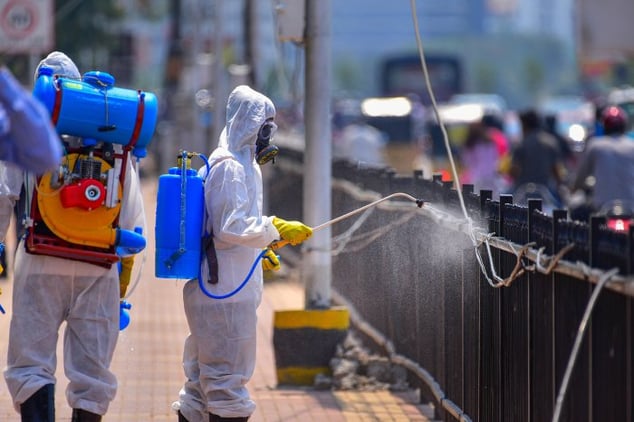 We should keep the Water supplies safe
However, the COVID-19 is not been detected in drinking water supply and based upon the recent resources found, the transmission of virus is very low in water. On the other hand, Laboratory studies of surrogate corona viruses that had taken place in well-controlled environments indicated that the virus could remain infectious in water contaminated with faeces for days to weeks.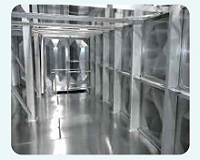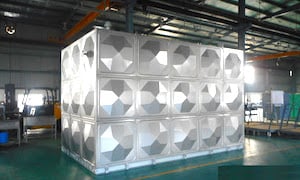 Despite of all such information, we must do a close surveillance to our drinking water supplies. As well as, install hygienic and safe water supply equipment such as supply pipes, water tanks/reservoirs etc. Usage of stainless steel is always recommended.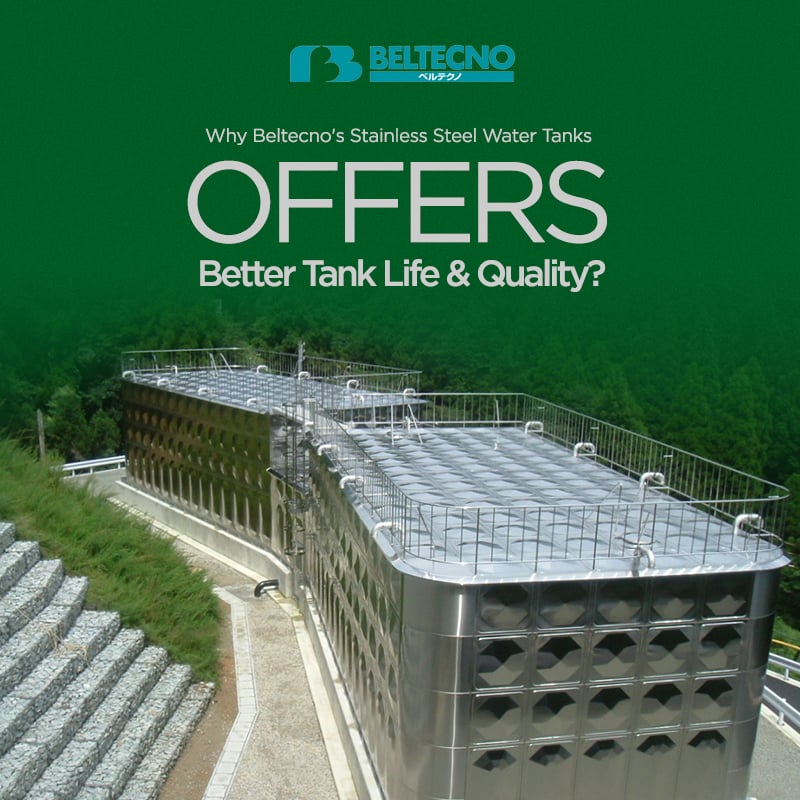 We are receiving orders actively and would be glad to assist you and insure a best possible support from our side.
For more information regarding our stainless steel panel tanks download our product brochure by clicking the button below, drop us your requirement on sales@beltecnoindia.com or call us on any of given numbers +91 9116009580/+91 7300084028
*https://www.who.int/publications-detail/water-sanitation-hygiene-and-waste-management-for-covid-19