Its the matter of fact that pharma production is going on a high surge and due to which pharmaceutical companies are looking for sustainable as well as highly durable equipment in their product line. In various stages automation is taking place to reduce the production time but these automation technologies are always depended upon a sturdy backbone of machines as well as associated supplies of necessary equipment.
In Today's blog we are discussing about why Beltecno's Liquid storage tanks are becoming famous and even why world's top vaccine producer like Serum Institute of India is continuously showing their trust into our product range of Stainless steel water storage tanks for their various vaccine production units in India.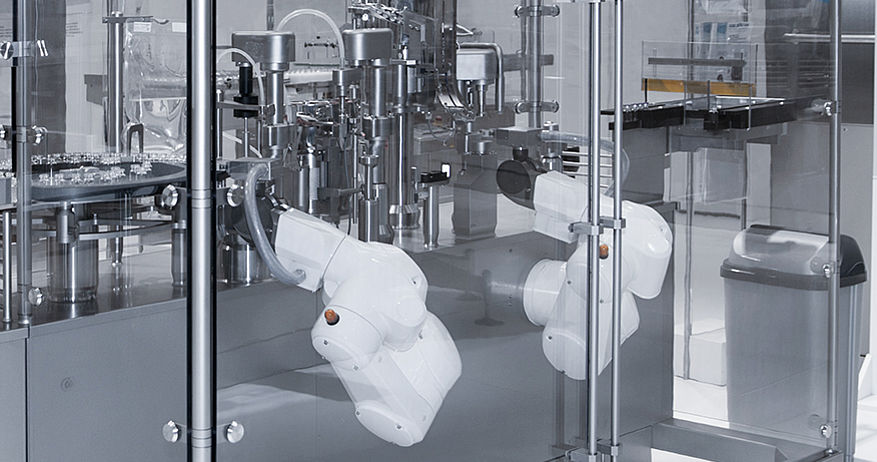 Source : https://www.staubli.com/en-us/robotics/solution-application/healthcare-life-sciences-robots/pharma-production-biotechnology/
What makes Beltecno a unique and most reliable water tank company in India ?
To provide a best customized water tanks, Beltecno ( A Japanese water tank Manufacturing company) entered into Indian market in 2009 and stetted up the manufacturing plant in Neemrana Rajasthan (Japanese Zone).
I am mentioning the top reasons why Beltecno is unique in to the water tank Manufacturing.
We are fully equipped with the modern machineries in our factory which are imported
from different countries of the world to supply top notch quality water tanks for various
industrial applications.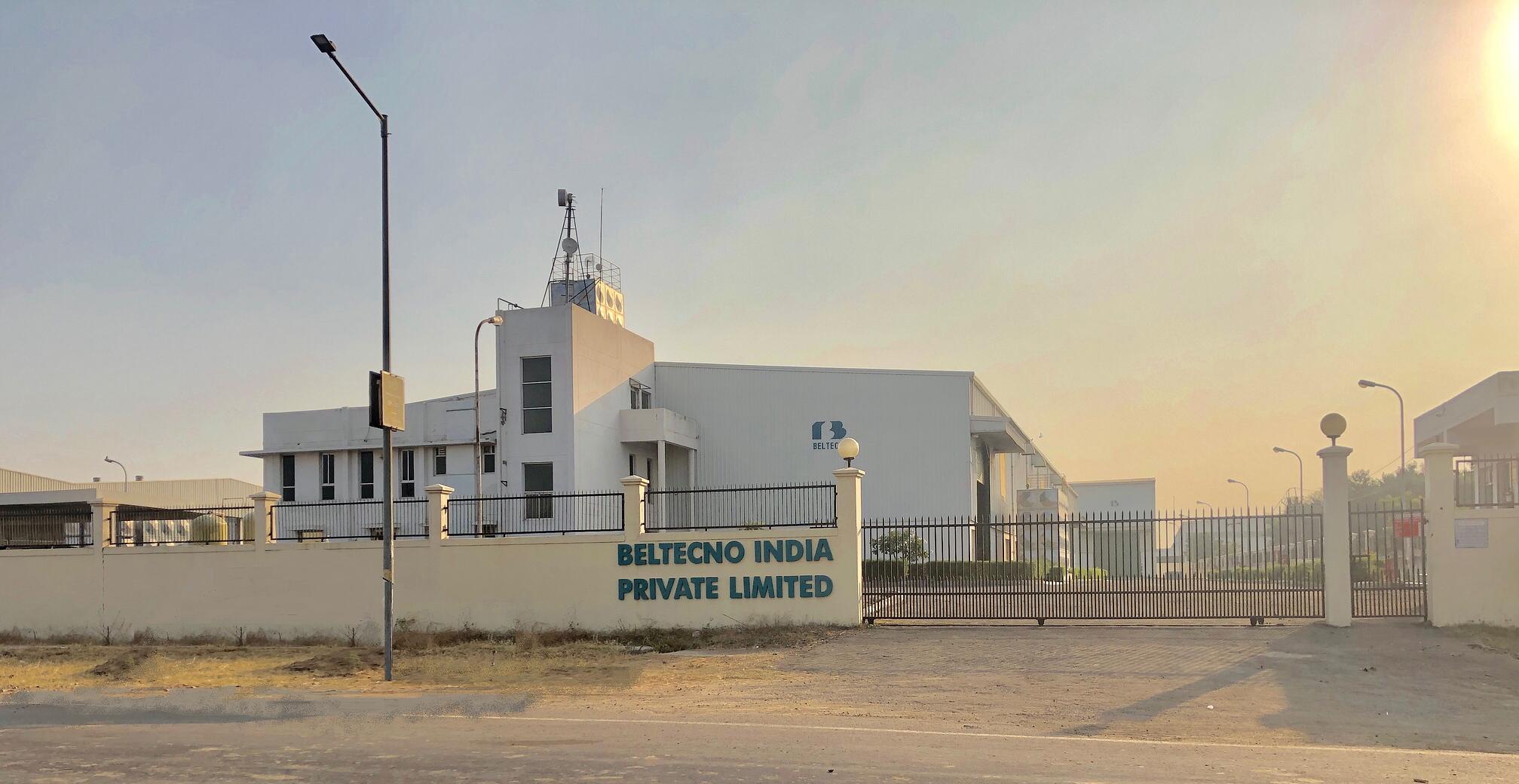 We are very few OEMs in the world who are specialized in making only water tanks and
having a strong 70 years of R&D experience with us.



So far, we have served so many clients globally, successfully installed few of world's biggest water tanks in Japan (10000 KL) which made us champions in the extreme engineering world.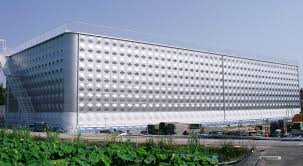 (Capacity of this tank is 10000 KL, Installed in Japan for RO water storage)
We have certified welders who are well trained by our Japanese experts and work under their supervision, Japan is famous for its workman ship and quality which undoubtedly can be seen into Beltecno's Stainless steel water tanks.
For more information regarding our stainless steel water tanks download our product brochure by clicking the button below, drop us your requirement on sales@beltecnoindia.com or call us on any of given numbers +91 9116009580/+91 7300084028